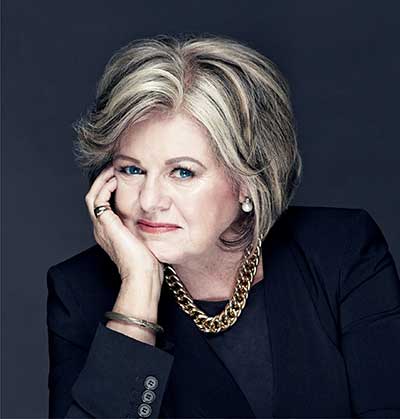 In a year like no other, when the world said no to voices uplifted in song, no to kneeling shoulder-to-shoulder, no to exchanging the peace, and no to the common cup… the Anglican Foundation of Canada said Yes!
AFC said Yes! to the health and well-being of vulnerable children and families, Yes! to reducing poverty and mitigating climate change, Yes! to modernizing buildings and making them more accessible, Yes! to theological education and leadership, and Yes! to COVID-19 response.
In 2020, thanks to the generosity of donors like you, AFC responded with creativity and compassion, committed to funding for impact in the midst of a global health crisis. You trusted us, and we want you to know that you have made a lasting difference in your diocese and across the country.
As we look to the future, your generosity, as well as the enduring legacies AFC has stewarded for more than six decades, will enable us to meet the challenges of 2021. Whether we stand six feet apart, or six thousand miles apart, we will never abandon our quest to imagine more… no matter what the future holds.