Leadership Donors Contribute $50,000 to Say Yes! to Kids 2022 Matching Gift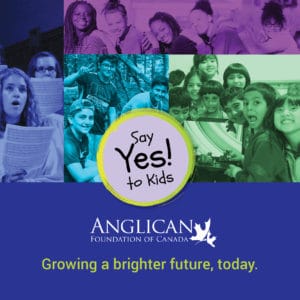 The Anglican Foundation of Canada (AFC) is pleased to announce an extraordinary matching gift of $50,000 in support of Say Yes! to Kids 2022 fundraising teams.
"With the incredible generosity of our matching gift donors, the first 50 peer-to-peer (P2P) teams to raise $1,000 through their local efforts will immediately see their campaign total jump to $2,000, as AFC provides an additional $1,000 in the form of a matching gift," says Dr. Scott Brubacher, AFC's Executive Director. Currently, there are approximately 20 teams from across Canada readying their fundraising projects for the2022 national campaign launch on April 19. Brubacher says, "We hope this matching gift will encourage other teams to join the Say Yes! to Kids movement."
The matching gift is comprised of two anonymous leadership gifts of $25,000 each: one from a new AFC supporter and one from last year's Say Yes! to Kids matching sponsor. "This is the second year in a row that Say Yes! to Kids will be generously supported by a leadership gift honouring the lives and ministries of the Rev. Canon John Erb—who served as Executive Director of AFC from 1997-2005—and the Rev. Canon Christopher Carr of the Diocese of Ontario," says the Very Rev. Peter Wall, Gift Consultant for AFC.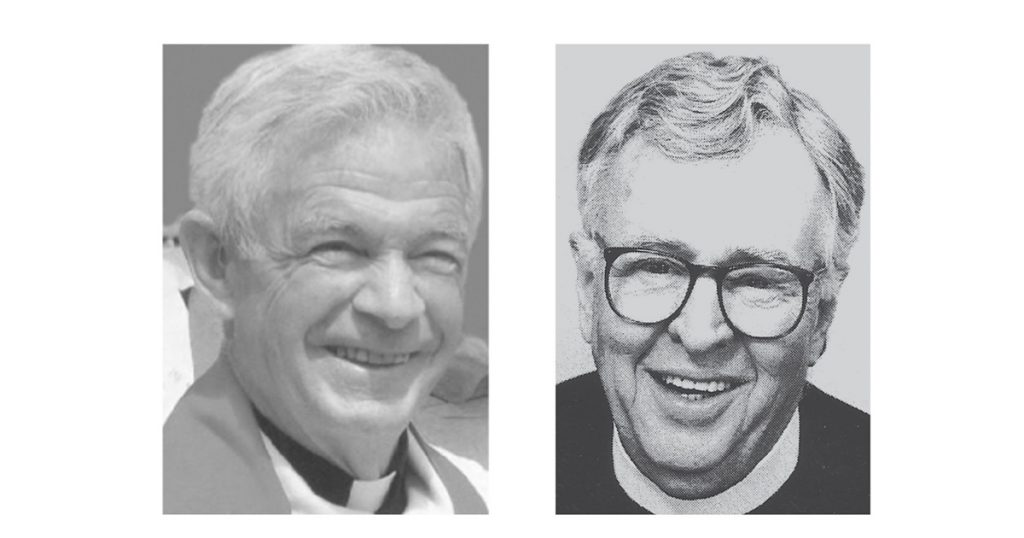 "There are some visionary donors in this country who know the work to support the church's champions for youth has just begun," says Wall. "We are truly blessed by their capacity to see the big picture and what a well-coordinated national fundraising effort like this can do to change the church's culture of funding youth-focused ministry and outreach. Gifts like these will help us change the conversation from 'shoestring budgets' to 'abundant resources.'"
Say Yes! to Kids will launch on April 19 and run until June 30. "We will continue to welcome teams into the campaign throughout the month of April," says Brubacher. "We want to make it as easy as possible for churches to form a team and join the movement." This includes providing one-on-one support in the development of their case for support and online marketing and communications materials.
"It is worth remembering, especially in these early days of pandemic recovery, that the call to imagine more can include imagining something small, yet meaningful," says Brubacher. "Every day across Canada, Anglican churches are growing a brighter future for children, youth, and young adults, and so often it is the smallest projects that can have the biggest impact. And with a matching gift like this, that we can share among many participants, there's never been a better time for our churches to find a way to Say Yes! to Kids."
Visit www.anglicanfoundation.org/say-yes-to-kids to form a fundraising team today or email AFC's Development and Communications Consultant, Michelle Hauser, to book a one-on-one consultation to discuss your local project.