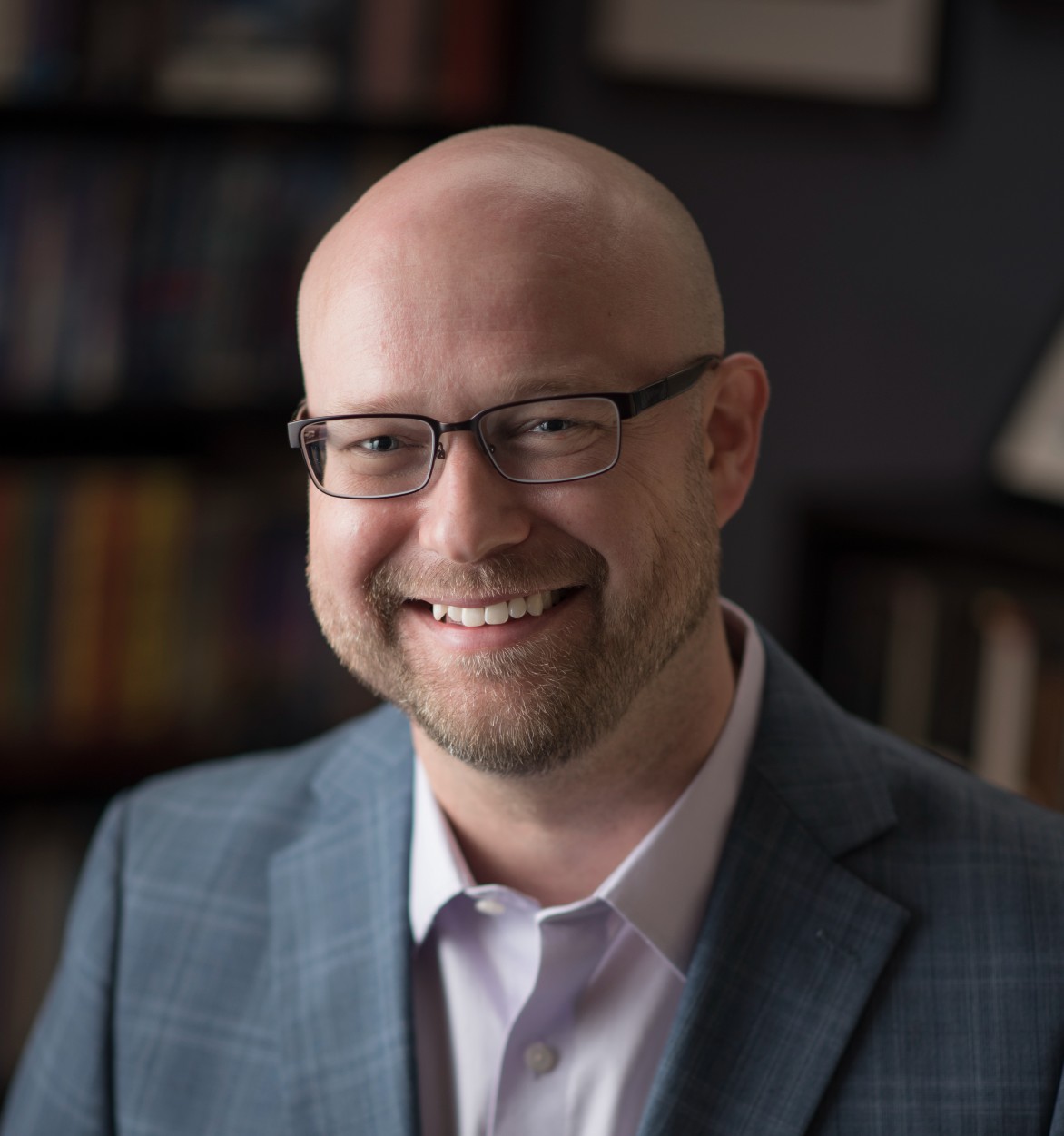 There's a special sort of joy one feels when a vision becomes reality. That sense of arrival, of accomplishment, of hard work bearing good fruit. At the Anglican Foundation of Canada (AFC), we saw this process realized so many times in 2022 as our grant recipients mobilized their communities to embrace a shared purpose and bring their dreams to life. Thanks to the generosity of members like you, we received more support for the annual appeal than ever before, allowing these visionary leaders to receive the support they needed.
I experience this kind of joy as a composer—when a preliminary melodic sketch gives way to the placement of the double bar line at the end of a piece. I have also felt it quite keenly in my role as Executive Director of AFC, especially as I reflect on all that was accomplished in 2022.
We defined the roadmap for our new strategic plan—one that will enable AFC to become an increasingly collaborative partner with the Anglican Church of Canada. A major objective of this plan initiated numerous changes to the grants program to streamline processes, increase accessibility, and expand categories of funding. We championed a successful Request for Proposals for Indigenous Ministries, thanks to a generous bequest, and through our innovative partnership fundraising campaign Say Yes! to Kids, we continued our focus on Community Ministries and projects involving Anglican youth. These combined efforts resulted in another million-dollar year in grants and disbursements from AFC in support of the church.
The composer in me senses that 2022 was merely the first movement of a new symphony that remains to be realized. As AFC's strategic plan unfolds, and as the impact of our grants program continues to grow, we hope more Canadian Anglicans will seek out AFC support to bring their projects to fruition.
I hope this 2022 Annual Report, and the grant recipient profiles featured in it, will enable you to share in the joy of accomplishment we have experienced this past year. We could not have done it without you.
Thank you for your faithful support!