The Anglican Foundation of Canada (AFC) has announced $305,000 in grants in support of new projects across Canada in its November cycle of awards. AFC's board of directors met in Toronto from November 14-15, 2018 to set its strategic direction and to award grants to over 65 applicants across Canada.
"The rich diversity of imaginative and creative ministry projects across our country is genuinely inspiring," said the Rev. Canon Dr. Judy Rois, AFC's executive director. "Many Canadian Anglicans from children to seniors are imagining and undertaking innovative programs to push the church forward in positive and transforming ways," she said.
In addition to infrastructure and restoration grants of $168,000, AFC provided $30,000 for innovative ministry projects, $60,000 for theological education bursaries, and $32,500 for theological formation projects.
From coast to coast to coast, the donations of Canadian Anglican are making it possible to fund ministry of all kinds: educational resources for children and youth reflective of new family formations and inclusivity, creative liturgies for trauma-sensitive congregations, youth leadership, theological education, grass-roots community projects, art installations, summer camps for young refugees new to Canada, and after-school homework clubs.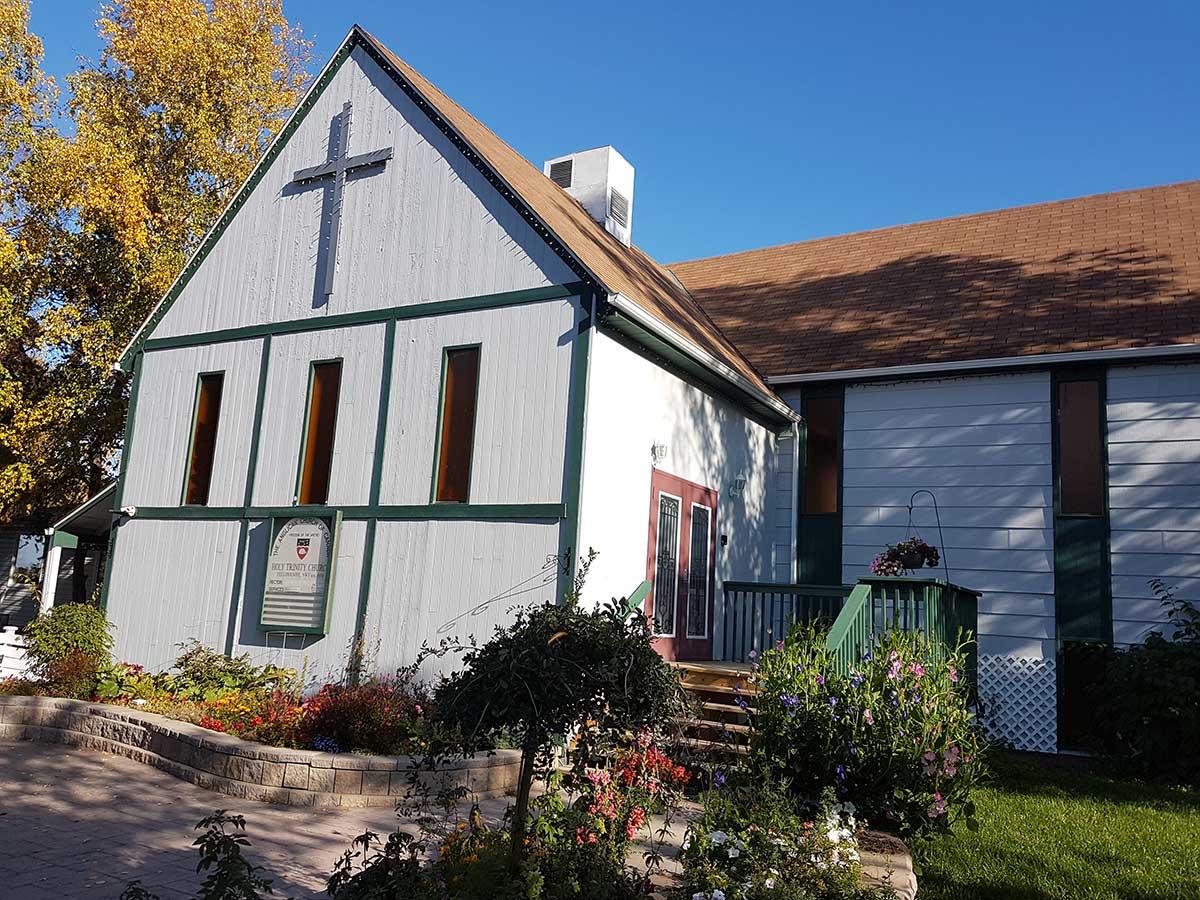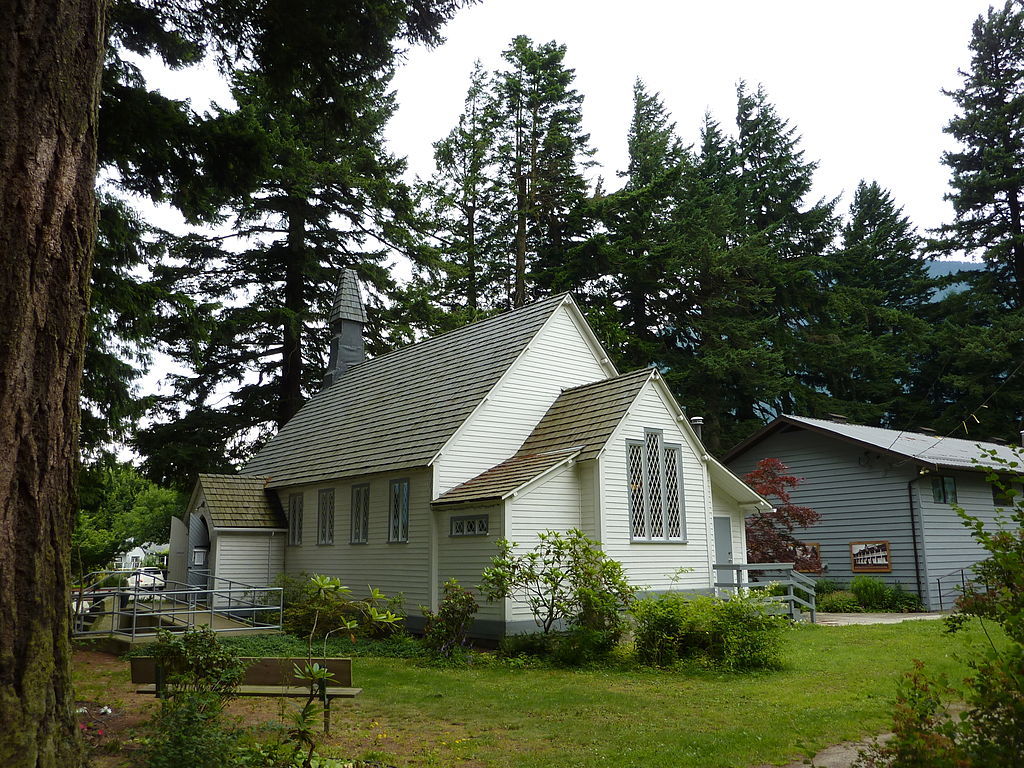 About the Anglican Foundation of Canada
The Anglican Foundation of Canada seeks to foster Anglican presence by providing abundant resources for innovative ministry and diverse infrastructure projects and theological formation throughout the Canadian church. Leading the way in resourceful ministry since 1957, AFC has benefitted every diocese, hundreds of parishes, and thousands of Canadian Anglicans with the provision of financial support from coast to coast to coast.