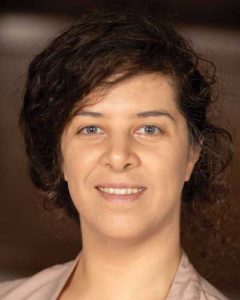 Development Coordinator, Montreal Diocesan Theological College
Montreal, Quebec
Diocese of Montreal
Students of Montreal Dio, the Anglican seminary in the diocese of Montreal, receive AFC bursaries every year. These are crucial to helping them train for thoughtful and robust ministry. AFC has also supported educational programming designed to nurture and equip younger members of society discerning a call to faith-informed leadership (Montreal Mission Internship program).
I am a donor because I have witnessed first-hand the powerful impact AFC has on change-makers and communities across Canada, confirming that I belong to a church with an important purpose in the lives of countless individuals.