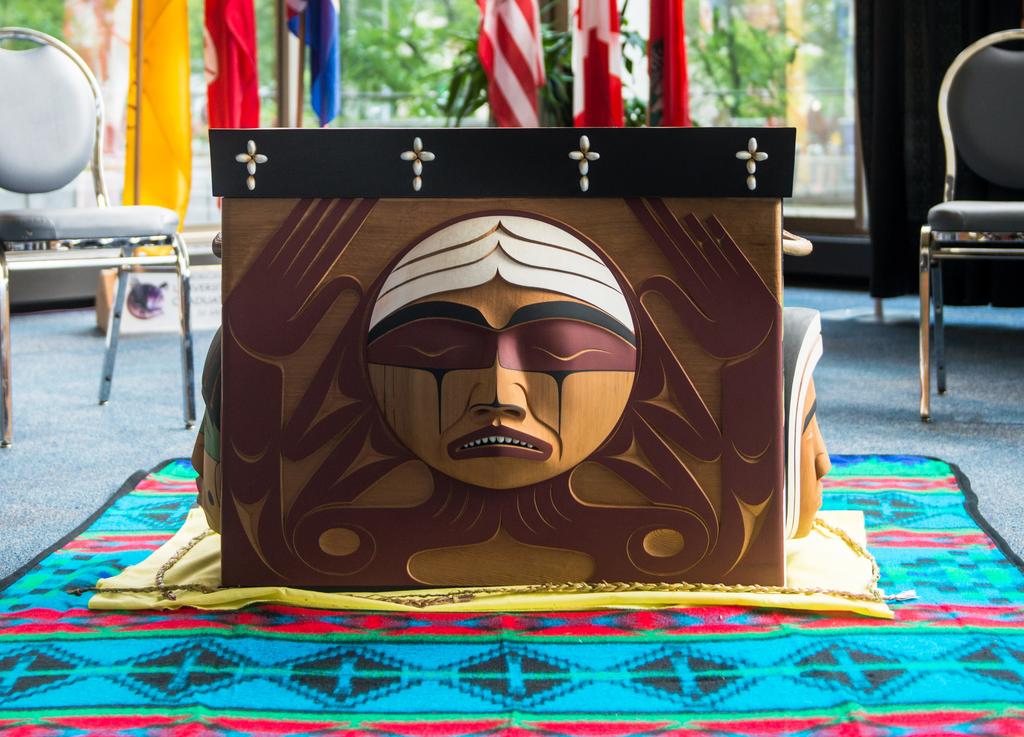 Each year the Anglican Foundation of Canada sets aside $50,000 to encourage and fund innovative projects through a Request-For-Proposals process. In 2016 the AFC is requesting proposals that address the Truth and Reconciliation Commission of Canada Calls to Action.
Proposals must be a new project to be launched in 2017, clearly addressing at least one of the TRC Calls to Action, and involving Indigenous people in project development, planning, and implementation.
Five one-time grants of up to $10,000 each are available.
Submission deadline is September 1, 2016.
For more information and to download the submission form, click here.