Young fundraisers encourage church to "branch out" for youth-focused pandemic recovery   
The Anglican Foundation of Canada's (AFC) Say Yes! to Kids campaign has united volunteer fundraisers from across the country. As the campaign enters its final week, AFC is celebrating the efforts of one of its youngest fundraising teams: St. John's & St. Andrew's Kids, a partnership between the youth at St. John's, Fort Smith, and St. Andrew's, Hay River, two very community-focused churches in the Diocese of the Arctic.
"This fundraiser is good because it will give churches the funding needed to be able to branch out," says Esha O'Brien, age 15, and co-captain of the St. John's & St. Andrew's Kids team. O'Brien, who has just finished ninth grade, says, "Learning loss and social isolation weigh on my mind and the minds of my friends. We're worried that we're not performing as well in school, and a lot of people are saying they feel isolated." She feels there is a role for the church to play in pandemic recovery, "The church is a very supportive community, and it can provide support for schools and students."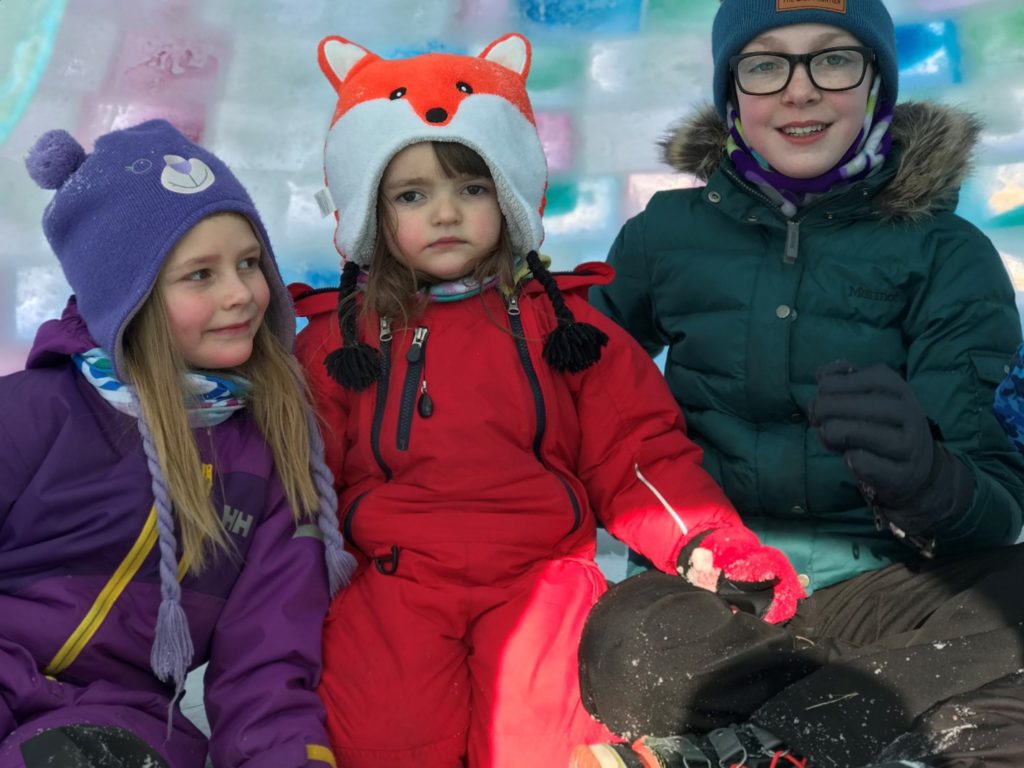 As part of their Say Yes! to Kids fundraiser, St. John's & St. Andrew's Kids have partnered with Super A Cash and Carry, a family-owned grocery and furniture store in Hay River that has championed a furniture auction in support of the kids' efforts. "It's so great to have this kind of participation from a local business," says Esha.
Youth at both churches are very aware of food security challenges in Fort Smith and Hay River. "We have all seen the struggle in our community for low-income children and families," says O'Brien. She looks forward to the new funding available through the Say Yes! to Kids Campaign and hopes it will help to support St. John's and St. Andrew's in their ongoing efforts to provide much-needed food hampers and other essentials to children and families who are struggling economically.
When asked what she looks forward to most when the pandemic is over, Esha says, unequivocally, "Freedom. I look forward to being able to travel and socialize more." Esha and her friends have all been vaccinated and as soon as travel restrictions are lifted a trip to Edmonton or Grand Prairie is in order. "I want to go to the mall," she says, with a laugh, "I love to shop! Maybe having that again isn't such a great thing…but I'm excited to get back to normal life."
To make a gift to the Arctic youth team, visit the St. John's & St. Andrew's Kids fundraising page online:
https://www.canadahelps.org/en/charities/the-anglican-foundation-of-canada/p2p/say-yes-to-kids/team/st-andrews-kids/