NS & PEI Diocesan Environment Network Champions Cleanup for Say Yes! to Kids
The Diocesan Environment Network (DEN) of Nova Scotia & PEI has joined forces with the Anglican Foundation of Canada (AFC) for a community cleanup and fundraiser from May 23 to June 13 for Say Yes! to Kids—AFC's new campaign, and funding stream, to support children, youth, and young adults in Canada.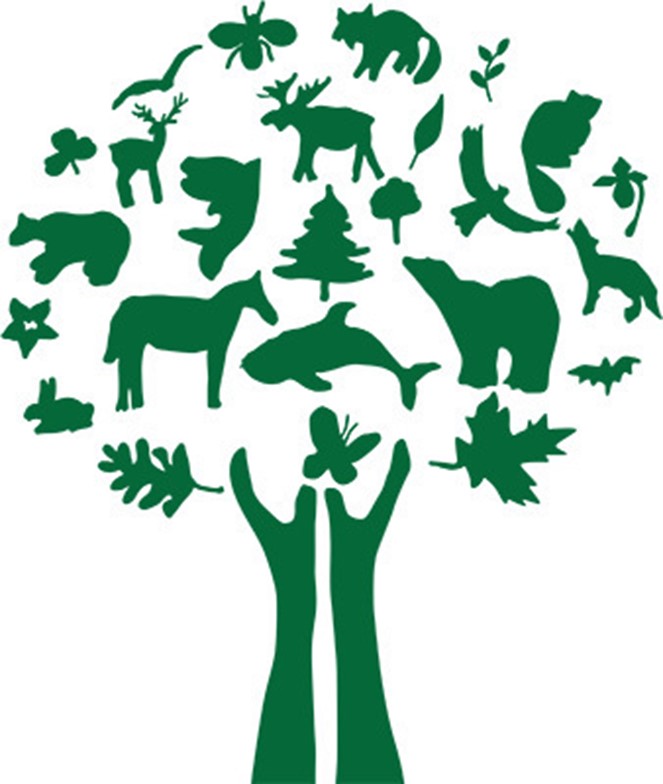 "We are so grateful to DEN for giving Say Yes! to Kids a strong start with such a decisive initiative that aligns with climate care, another cause that is near to our hearts," says Judy Rois, Executive Director, AFC. "We believe big things can happen with small teams, and this peer-to-peer fundraising initiative is affirming what we have always known about the creativity and compassion of Canadian Anglicans."
"We are all very concerned about how COVID-19 has impacted young people in Canada," says Cynthia Pilichos, AFC's Diocesan Representative for Nova Scotia & PEI. "This national campaign—with a $100,000 goal—is meant to have local impact by supporting champions for children, youth, and family ministry across Canada. This will also mean support for ministries right here in Nova Scotia & PEI!"
The DEN Say Yes! to Kids fundraising team has benefited from lead gifts thanks to $1,000 from the Anglican Church Women Diocesan Board, and $500 from the St. Catherine's Group of the Cathedral Church of All Saints. "Many individual supporters have also made donations, says Pilichos, "and our team is leading the way nationally, nearing the halfway point of our $5,000 goal. This is wonderful, but I know that we can do more, particularly as churches and individuals get involved and, Say Yes! to Kids."
"We want to use this campaign as an opportunity to support Say Yes! to Kids but also to teach about the gift of God's creation and the need to care for it," says the Rev. Marian Lucas-Jefferies, Team Leader for DEN. Lucas-Jefferies emphasizes the spiritual aspects of this outdoor fundraising initiative: "Being outside, in prayer, contemplation and meditation, doing something good for the environment, has never been more life-giving, especially during the COVID-19 lockdown."
In NS & PEI, organizers are encouraging people and parishes to get involved in the following ways:
Choose a day between May 23 to June 13 to take part in this safe, family-friendly litter cleanup initiative.
Visit anglicanfoundation.org/kids and join the NS & PEI team! Then, invite your friends and family to support your efforts and showcase what you accomplished on social media.
Since 2011, and the launch of the Kids Helping Kids Fund, AFC has championed the cause of children, youth, and young adults in Canada with investments totaling over $1 Million. "From hospice care to homework clubs to breakfast programs and youth hubs," says Canon Rois, "we have seen how resources can be used through people and partnerships to make a lasting difference in the lives of children and youth."
Rois says AFC will rely on the strength of its granting program to quickly turnaround campaign proceeds by funding a Request for Proposals (RFP) for youth-focused initiatives in fall 2021. Allie Colp, Youth and Family Ministry Coordinator for the Diocese of Nova Scotia & PEI says this new funding stream will come at an excellent time:"The pandemic has put a lot of youth ministry on hold, not just here, but nationwide. To have a fresh source of funding—one that might give people a push and renewed hope for what might be possible—is very timely."
For more information please contact:
Cynthia Pilichos | Diocesan Representative, Nova Scotia & PEI
36 Meisner Point Road | Ingramsport NS | B3Z 3Z5
Home office: 902-858-2350 | [email protected]
www.anglicanfoundation.org | Facebook