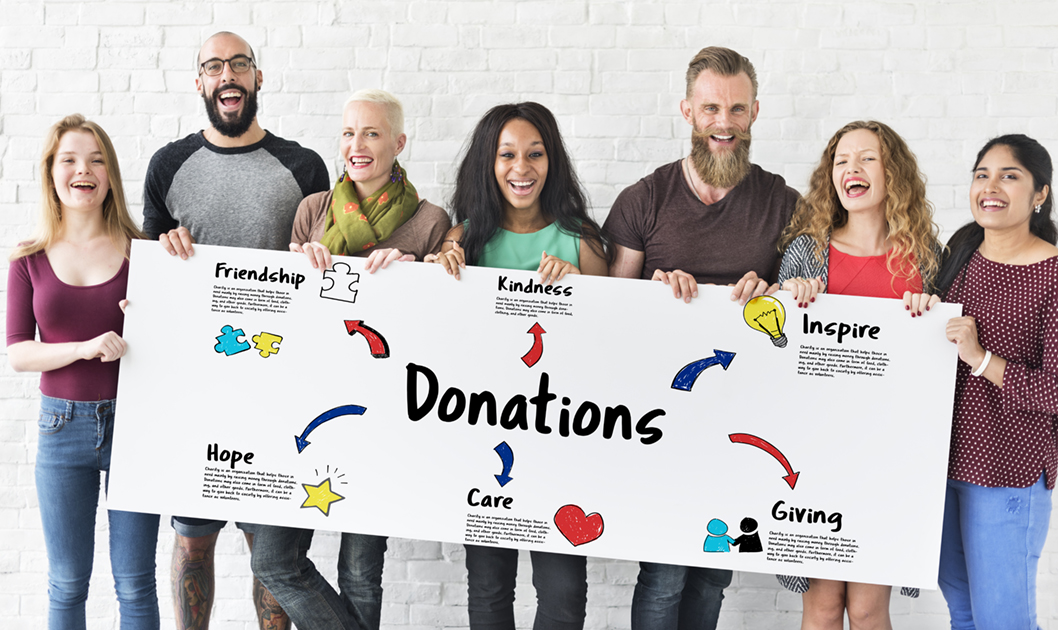 Throughout my almost 30 years of association with the Anglican Foundation as a member and donor, Board Director, committee member, and now as a consultant, the one word I would use to describe the Foundation is: generosity.
From its very beginnings, the Foundation has invited people into a relationship marked by generosity. In supporting the Foundation through our own generosity, we have enabled it to provide grants, loans, bursaries, and assistance to so many parts of our church and community, from coast to coast to coast. Because we are blessed in so many ways, we are able to share and give back, enabling the Foundation to be the spark of so many wonderful and life-changing projects.
Right now, in this very different spring of 2020, as the world we know is challenged and changed beyond anything we might have imagined, we find ourselves asking what will this all mean? When will we get back to "normal"? When will gathering together, so important to all people of faith, be permitted and celebrated? When will we again be able to gather with friends and loved ones? When will the local grocery store be a place where I can feel completely comfortable? These and many more questions assail us. It is easy to be more than a little pessimistic about it all.
And yet, all around us, just as spring surely pierces through the gloom of late winter and brings many promises of new life, so too, wondrous things are happening around us, because of these new realities in which we live. In communities all across this country people are finding ways to express their gratitude to those who care for us. In many neighbourhoods, folks bang pots or sing songs or hold up signs to say "thank you" to front line workers, to all those whom we know to be essential. Families are finding new and creative ways of being together. Communities of faith are reaching out to their members in ways that are new and exciting, and in many cases enormously effective.
As a country, we are learning about how we need to be more vigilant and, yes, more generous, in caring for those in seniors' facilities. We are acknowledging that a slow down in the economy reaps deep benefits for the environment. We are finding ways of reaching out to the vulnerable in our communities and caring for them—whether that is by means of helping with grocery shopping and delivery, calling those we know live alone with a word of comfort, and checking on how they are doing.
There is absolutely no doubt in my mind that any new "normal" will be just that—new! Things will never be the same, and we can only hope that some of the deeply important learnings of this incredible time will stay with us.
So, too at the Foundation. Important decisions have been made about extending interest free loan periods, and emergency funds have been made available. The Foundation will be reviewing its spring cycle of grant requests in May, including special project funding related to the climate crisis. How fortuitous that we in the Foundation can help others to do such important work.
And so, it is even more important that we, who can be and have been so generous, continue to support the Foundation now—even as we reach out to so many important initiatives in our own communities.
Generosity—yours and mine—has meant so much to the Foundation, just as the Foundation's generosity has meant so much to so many.
Please remember the Foundation now and in the days to come.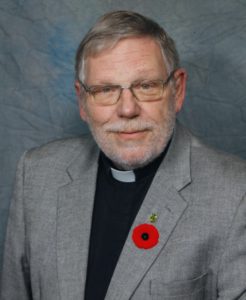 Peter Wall
AFC Gift Consultant