Children's garden at Immanuel Anglican Church Regina produced tasty food and educated kids
Article and photos by Jenny Williams.
Reprinted from the September issue of the Saskatchewan Anglican with permission.
The children's garden at Immanuel Anglican Church Regina came to life in 2022 thanks to a grant from the Anglican Foundation of Canada's Say Yes! To Kids (SYTK) initiative.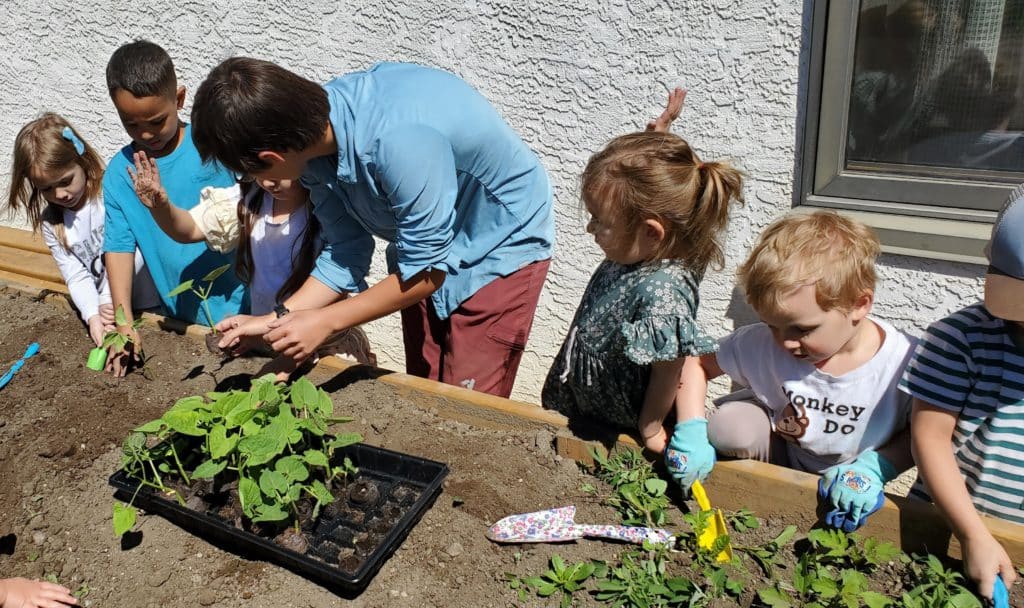 Volunteers led by construction superintendent Jordan Williams erected the 60-foot-by-three-foot structure in early April 2022. It varies in height from 18 inches to 28 inches to accommodate toddlers to adults and is located on the south side of the church hall.
Maegan Krajewski, armed with her experience with community gardens in Regina, was hired as the director, and she put together the planting plan and the program for children. Near the end of May, things got going with a program on Tuesday mornings for pre-schoolers, and another one on Wednesdays after school for elementary school-age children.
The kids had great fun digging, planting, and watering the garden. By July the garden had started producing, and children enjoyed eating what they had grown. Who knew how delicious lettuce is when you pick it yourself?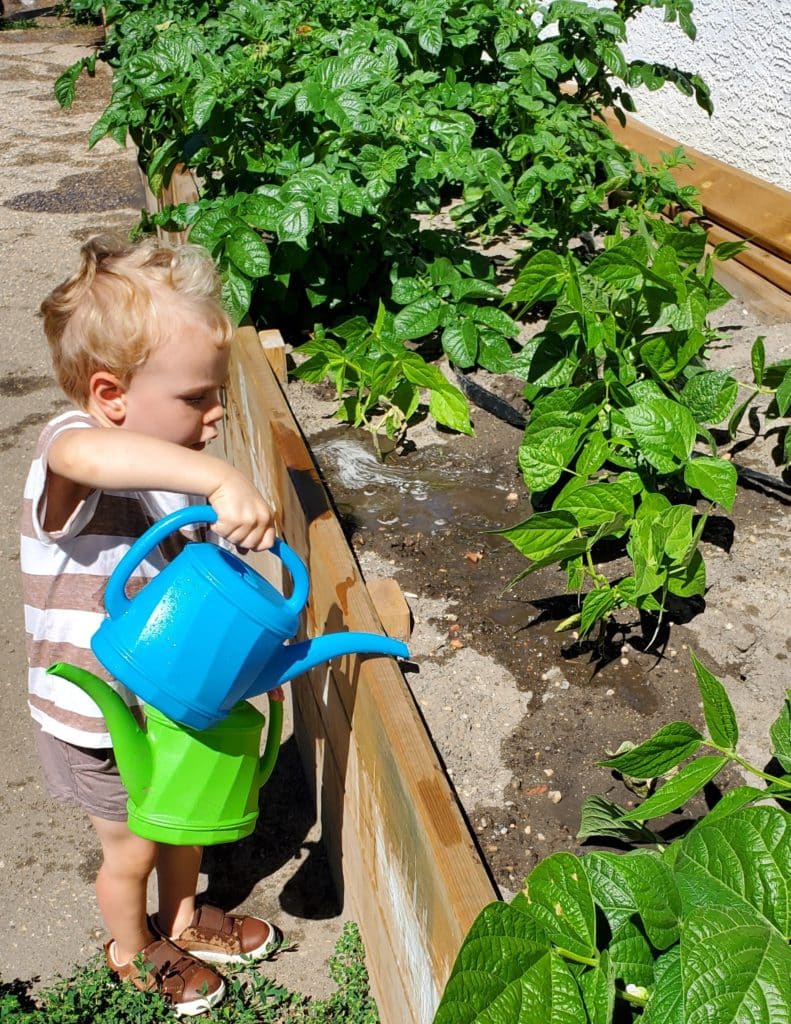 The children also learned about sustainability, ecosystems, and how insects, birds, bees and butterflies are all important in the world God created for us.
For more good news stories and green shoots ministries visit AFC's SYTK communications hub at www.anglicanfoundation.org/sytk. To learn more about becoming a SYTK fundraising partner in 2023 email Michelle Hauser, AFC's Development & Communications Consultant at [email protected].