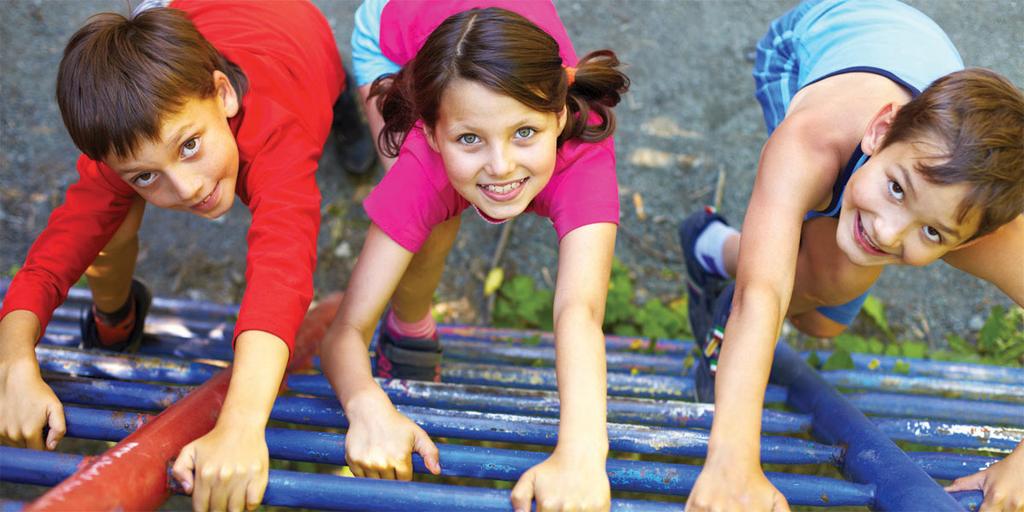 Since 2011, and the launch of the Kids Helping Kids Fund (KHK), AFC has championed the cause of children, youth, and young adults in Canada with investments totaling over $1,087,000. This support has been made possible by the generosity of Canadian Anglicans and has come from legacy gifts, annual donations, coin drives, a youth-focused membership campaign, and the ongoing sale of Hope Bears and children's books in the AFC store.
From birth to early adulthood, the lives of young people are marked by a rapid succession of
milestones where enriching experiences during key developmental stages can shape a person's future.
For the past decade AFC has met young people at the intersection of challenge and
opportunity: Where there is a cycle of hardship to be broken, or a life of unlimited potential
waiting to be lived to the fullest, AFC says Yes!
Funding for Children, Youth, and Young Adults over the last decade has included:
• Education and leadership: $246,000
• Enrichment through music and the arts: $218,000
• Health and well-being: $116,000
• Outreach to vulnerable communities: $507,000
The Kids Helping Kids Fund supports the following programs across Canada:
Breakfast for kids before school
2.5 million Canadians live without secure access to food. Every day in Canada, one in five kids walks to school hungry. Many Anglican Churches in our country provide a nutritious breakfast for kids – making a huge difference in their lives and their futures!
Helping kids with homework after school
Many kids in Canada have trouble with homework with no one at home to help them. Many Anglican Churches provide after-school homework clubs in a supportive learning environment. Homework clubs encourage kids to enjoy study and learning.
Caring for children with a terminal diagnosis
When a child receives an end-of-life diagnosis, they have many needs. With a donation to the Kids Helping Kids Fund, you can help provide compassionate spiritual and medical care. Whether a life is measured in days, weeks, or months, children living with a life-limiting diagnosis deserve the opportunity to learn, play, develop, and grow – just to be kids!
Giving kids a chance to go to summer camp or choir school
Many kids in Canada don't have the chance to learn, play, develop and grow – just to be kids!
How can I help?
You can make a donation directly to the Kids Helping Kids Fund by mailing a cheque, contacting the Foundation office, or by making a donation through the online portal below.
Hope Bear makes a great gift for someone you love, with all proceeds going to support the Kids Helping Kids Fund.
Children and youth can support Kids Helping Kids by becoming Toonie Members.
Coin boxes are available for children and youth to learn the value of generosity.