Our commitment to your legacy
Fulford, Garnsworthy, Maguire, Snell… Speak these names in the Anglican church today, and the adjectives flow: frugal, kind, eccentric, warm-hearted, and generous. While these individuals are no longer with us, their unique legacies have grown stronger with each passing year.
The Anglican Foundation of Canada (AFC) celebrates the spirit of these visionary benefactors daily as their names are included among the 40 special named trusts and funds AFC currently administers. Their generosity is the life force of an $14 million endowment that continues to fund transformational ministry from one grant cycle to the next.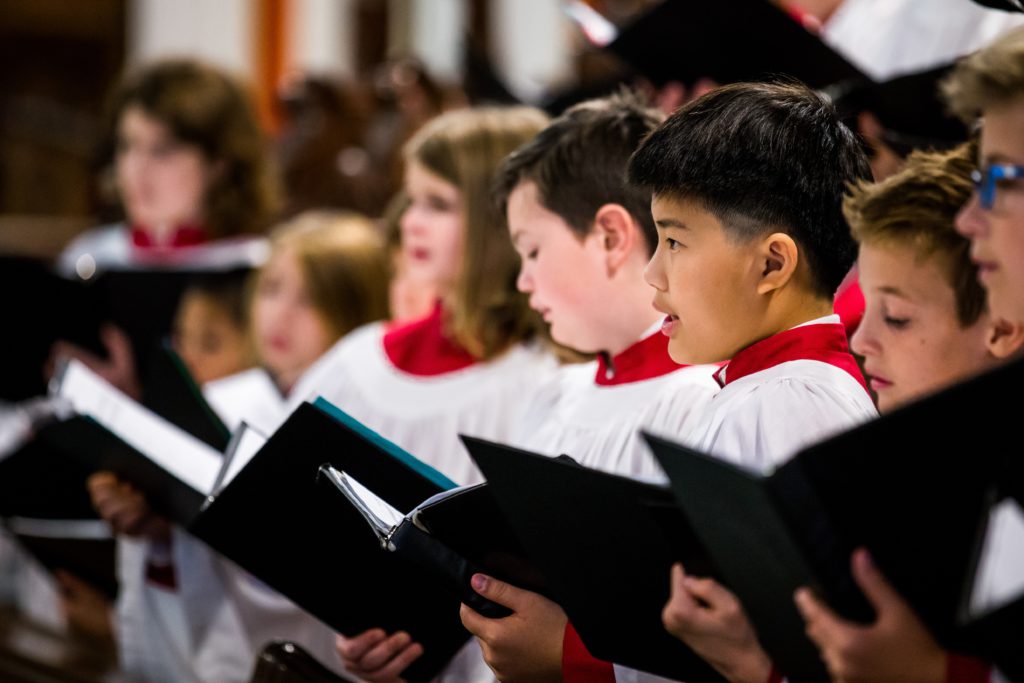 It is important for members and supporters to know that when you leave a gift to the Anglican Foundation in your Will, you are planting a seed that will be carefully and faithfully tended. Our commitment to growing your legacy includes:
Investing your gift wisely
AFC is a steadfast partner with a long history of safeguarding the resources entrusted to us. We work with a team of investment professionals to ensure the highest level of accountability to donors in order to maximize the scope and impact of your legacy.
Honouring your wishes
AFC has been a leading legacy partner to Canadian Anglicans for over 65 years. We will honour your wishes and ensure that your legacy is directed to worthwhile projects across the Anglican Church of Canada, according to your wishes.
Ensuring that your gift has a lasting impact
As the foundation for the Anglican Church of Canada, our roots are deep across the Canadian church. We have strong connections to ministries and programs from coast to coast to coast. No matter your interest—children and youth, sacred arts, theological education and leadership, Indigenous ministries, climate care—we will ensure your legacy makes a difference.
Celebrating your generosity
There is great power in charitable giving through an endowment fund. It is a reflection of your values and a statement to future generations about your foresight, concern, imagination, and vision. We will work with you to share your story and inspire others to make a difference across the Canadian church.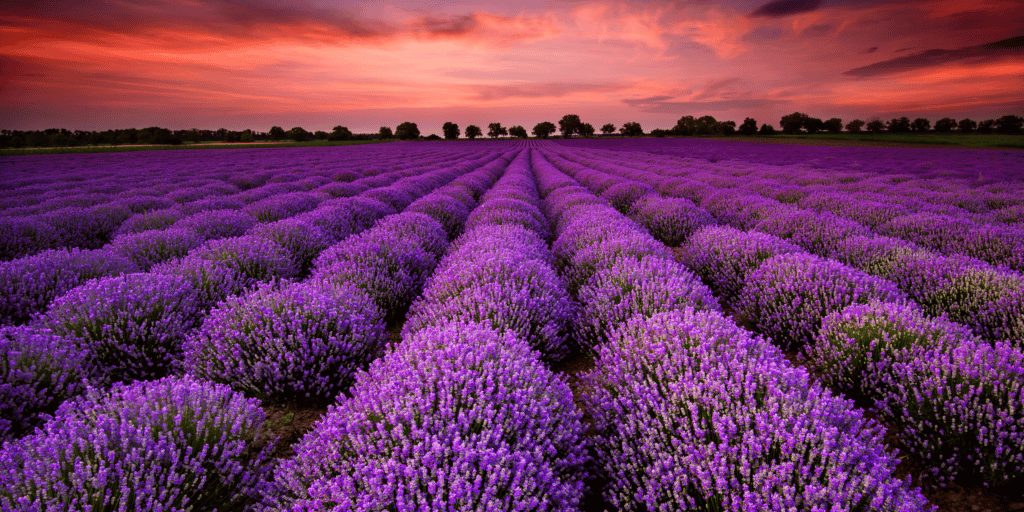 When you entrust your legacy to AFC, you will become part of something bigger. You will connect at a deeper level with other likeminded benefactors across Canada. You will join that group of compassionate, faithful people who have made it a priority to grow a stronger, more sustainable church for future generations.
To learn more about some of the legacies entrusted to AFC, visit our legacy hub at www.anglicanfoundation.org/legacy. To find out how you can partner with AFC to grow your own legacy, contact Michelle Hauser, Development & Communications Officer: [email protected], 613-354-6387.