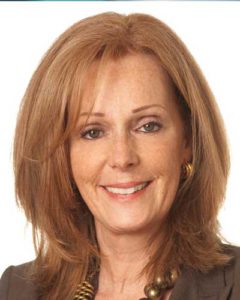 CEO, Canuck Place Children's Hospice
Vancouver, British Columbia
When children and families open the doors to Canuck Place, they are stepping into a place of overwhelming love, generosity, and kindness. It's truly a home within a house, and the care provided extends far beyond just medical care. In 2018 Canuck Place received a generous gift from the Anglican Foundation's Kids Helping Kids Fund toward Recreation Therapy camp activities. This support helps make all the difference for the children and families we care for. Thank you for helping us to give families priceless, meaningful time together, while we care for them. Again, thank you for your support of children in our hospice, and those we serve throughout the province.