Where do I give my donation dollars?
We can shed light on this question.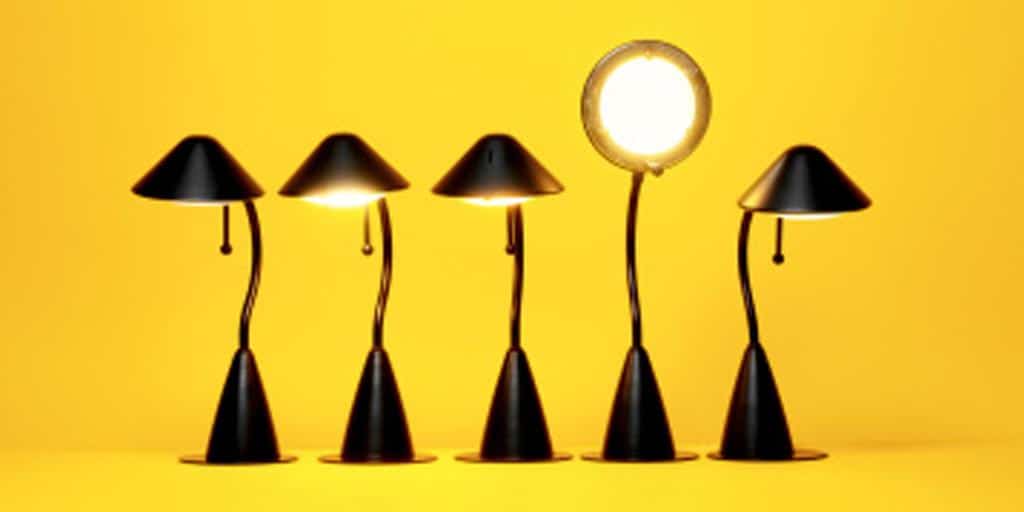 Should I give to my parish, the diocesan capital campaign, global emergency relief?
The answer is yes.
And when you want your donation dollars to make a significant impact on Canadians,
The Anglican Foundation may be just the right choice.
You may want to consider:
cash for immediate grants or for endowment
listed securities, saving tax payable on capital gains
a charitable bequest in your will
life insurance
a charitable remainder trust
Download: Create your legacy: Tax-efficient options for your charitable givings
There are many ways to make a donation to the Anglican Foundation.
Mail a cheque, sign up for pre-authorized withdrawals, or use the form below to make an online payment through Canada Helps.
You may also wish to donate to one of the many Trusts that the Anglican Foundation administers. Details on each of the Trusts can be found here.
For more information or to make a donation please email [email protected] or call 416-924-9199 ext. 322.