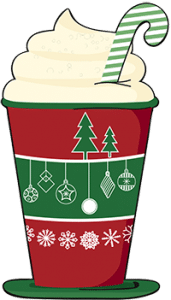 We've all heard the expression "Pay it Forward" when the recipient of an act of kindness does something kind for someone else. It's an ancient concept that has been explored in literature ranging from Greek comedies to Benjamin Franklin's letters, and then coined in 1916 in a novel by Lily Hardy Harmond called Garden of Delight. In 2000, "Pay it Forward" was the title of a film where a young boy comes up with an idea that changes many lives. He decides that instead of returning a favour, he will pay it forward by doing good deeds for three other people.
At the Anglican Foundation, we fully embrace this concept and invite grant and bursary recipients to pay it forward by making a donation so that the next group of applicants will be the beneficiaries of AFC's generosity as they have.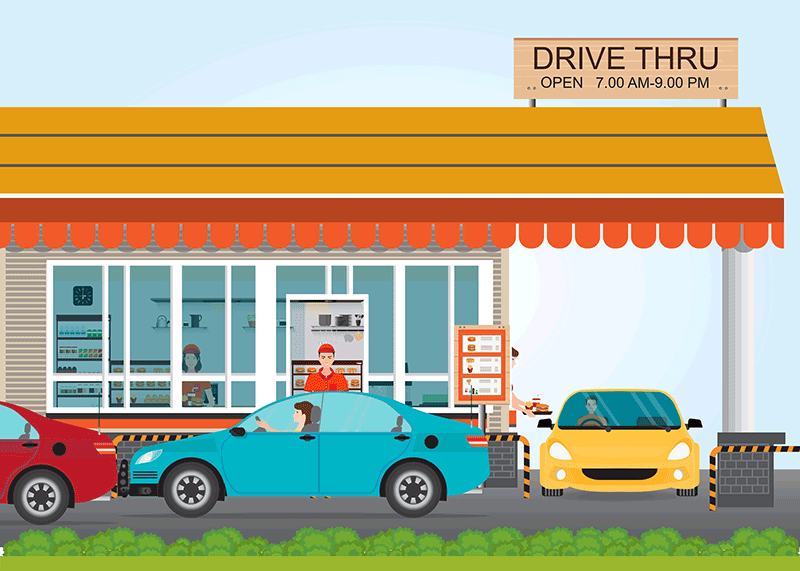 This month, I read a remarkable story of the power of this concept. At the Dairy Queen in Brainerd, Minnesota, an older gentleman pulled up to the drive-through window at the height of the lunch hour on Thursday, December 3.
"I'd like to pay for the car behind me. Whatever they order, I'll pay for it."
The Dairy Queen cashier rang up the orders and thought that would be the end of it. But two days and hundreds of cars later, she and the rest of the crew were still ringing up "pay it forward" orders as each person who came to the drive-through window offered to pay for the customer behind them.
"I've seen 'pay it forward' chains that went on for about 20 cars, but never anything like this," said Dairy Queen's Manager.​
In the end, it spanned more than 900 cars over 2 ½ days.
As each person came to the window, they were told their order had already been paid for, and were given the option to keep it going. Nobody wanted to break the chain.
"I'm not sure if it's the sun shining or the Christmas spirit, but it was incredible to see what was happening especially with how Covid-19 has impacted our restaurant," said a Dairy Queen employee. "This pay it forward caring train is helping everyone."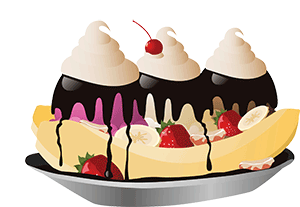 During these challenging days of the pandemic, maybe we all need a little extra kindness. So the next time you line up or drive up to order a Brownie Dough Blizzard or a Starbucks latte, you might remember this inspiring story, recognizing that helping one person may not change the whole world, but it could change the world for one person.
I wish you all as Merry a Christmas as possible and prayers for a more hopeful 2021.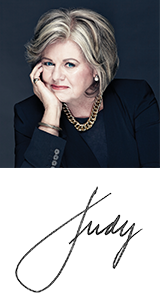 American anthropologist, Margaret Mead once said: "Never doubt that a small group of thoughtful, committed citizens can change the world; indeed, it's the only thing that ever has."