The Anglican Foundation of Canada (AFC) is pleased to announce an extraordinary matching gift in support of Say Yes! to Kids.
"In 1957, the Anglican Foundation of Canada was launched on the strength of a $25,000 matching gift," says the Rev. Canon Judy Rois, Executive Director, AFC. "We are incredibly grateful, at this time, to receive a similarly generous gift, particularly as AFC branches out with this new and ambitious program of funding for children, youth, and young adults in a post-pandemic world."
"This really is a call to action for all Canadian Anglicans who care about the health and well-being of young people," says the Very Rev. Peter Wall, Gift Consultant for AFC. "This matching gift is an incredible opportunity for us to rally around children, youth, and young adults at a time when the struggles of this generation are calling us to a greater degree of awareness and compassion." All donations to Say Yes! to Kids, up to $25,000, will be matched, dollar-for-dollar.
Wall says the matching gift has been made in memory of the brothers of the donors, the Rev. Canon Christopher Carr, of the Diocese of Ontario, and the Rev. Canon John Erb who served as Executive Director of AFC from 1997-2005.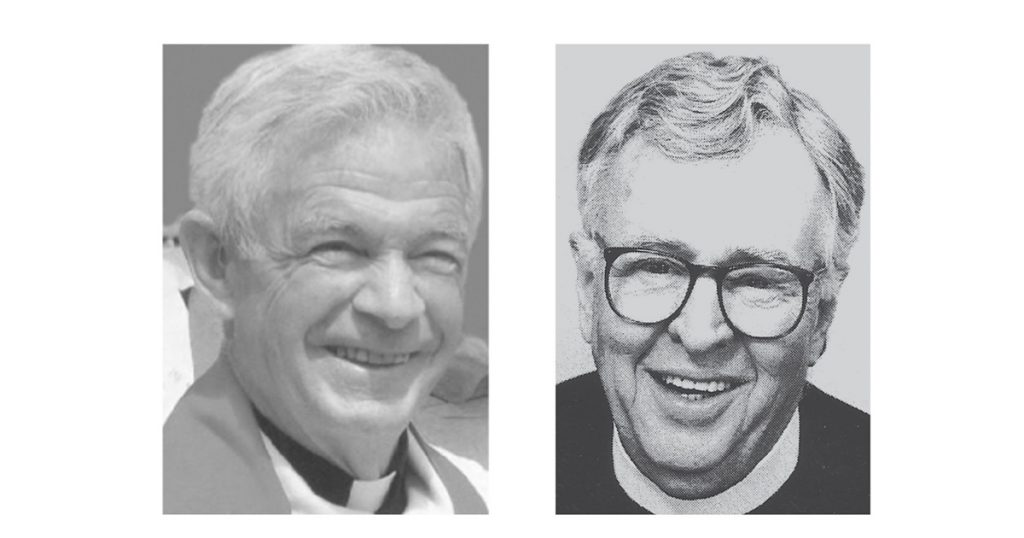 "Both Canons Chris and John were passionate about vulnerable communities," says Wall. John Erb served as the Diocese of Toronto's youth director in Guyana in the 1970s and youth secretary at the United Society for the Propagation of the Gospel in London. Chris Carr had a long career of service as Pastor to the Haitian Community in Montreal and as a Chaplain in Corrections Services Canada, where he became Director of Chaplaincy.
In a statement, the donors say: "We are moved by AFC's rich history of support for children, youth, and young adults. During this pandemic, we are pleased to join forces with AFC to encourage the church's efforts to serve vulnerable communities, and grow outreach to at-risk children and youth, especially newcomers to Canada and young people who struggle with racial and other discrimination."
Since 2011, and the launch of the Kids Helping Kids Fund, AFC has championed the cause of children, youth, and young adults in Canada with investments totaling over $1,087,000. "From hospice care to homework clubs to breakfast programs and youth hubs," says Canon Rois, "we have seen how resources can be used through people and partnerships to make a lasting difference in the lives of children and youth across Canada."
Rois says AFC will rely on the strength of its granting program to quickly turnaround campaign proceeds by funding a Request for Proposals (RFP) for youth-focused initiatives in fall 2021. "AFC will put the right investments in the right hands and help to fund a meaningful response to the needs of children and youth in a post-pandemic world."
Say Yes! to Kids campaign launched on April 6 and will run until June 30. For more information email [email protected]. To join a Say Yes! to Kids fundraising team, or to make an individual donation to the campaign, visit www.anglicanfoundation.org/kids.