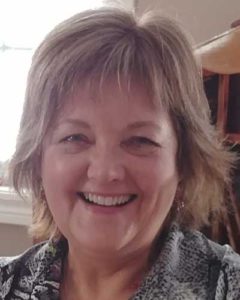 Rector, Parish of Deer Lake
Deer Lake, Newfoundland
Diocesan Representative for Western Newfoundland
I have come to know about the work of the Anglican Foundation through Archbishop Percy Coffin, who requested all parishes in our diocese donate to the Foundation. The impact of AFC for my present parish is far-reaching, with a grant to install a lift which allows many faithful worshippers to continue to worship even when they can no longer walk the stairs to our sanctuary. The Children's Prayers with Hope Bear helps newly baptised children and grandchildren of our parishioners to become aware of our awesome God and to learn the importance of communication with God. I am a donor because I believe in the good work of the Foundation throughout our country, including the Hope Bear initiative which helps so many children.