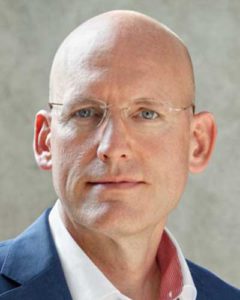 Dean of Divinity and Margaret E. Fleck Chair in Anglican Studies
Trinity College in the University of Toronto
Toronto, Ontario
The Anglican Foundation continues to play a vital role in resourcing the future of the Anglican Church in Canada. By offering financial support to future priests, lay leaders, and theological educators, it helps ensure that the church will continue to enjoy visionary trained leadership. Through its support of new curricular innovations and programs at institutions like Trinity College in the University of Toronto, the Anglican Foundation contributes to the future vitality and sustainability of theological education. In recent years, this has resourced a focus at Trinity on urban ministry and community outreach. In the near future, we hope to partner with the Foundation as we expand our commitment to youth ministry and catechesis. The Anglican Foundation is a gift to the church.