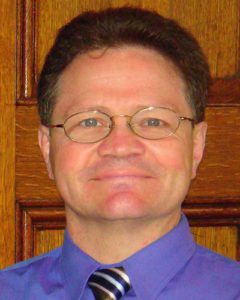 Principal and Professor of Studies in the Reformed Tradition
Vancouver School of Theology
Vancouver, British Columbia
Our mission at VST is to educate and form thoughtful, engaged, and generous Christian leaders. Because we have more and more part-time students, the formation piece is a challenge. Through the generosity of the Anglican Foundation, we have been able to adapt some of our Anglican courses into a retreat format to provide an intensive educational and formational experience. Students participate in retreats that center on themes like marriage, baptism, and Eucharist, and so are immersed in the subject matter through instruction, prayer, and contemplation. We are so grateful to the Anglican Foundation for the funding that has made this innovation possible.