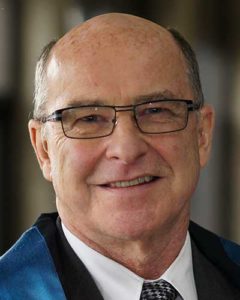 Provost and Vice Chancellor
Queen's College, Faculty of Theology
St. John's, Newfoundland
Each year, our students enthusiastically fundraise and donate to the Anglican Foundation of Canada. They do this as a sign of gratitude for the AFC's student bursaries and as a gesture of their connection with other Anglicans and benefactors who contribute to efforts that strengthen the mission of the church. AFC has had a big impact on our college. We have over 50 students in Newfoundland and Labrador who can now access studies for ministry and leadership through our Diploma in Theology and Ministry Program at five sites in the province. A $30,000 AFC grant over three years has allowed us to seed this initiative while it grows to be self-sustaining.