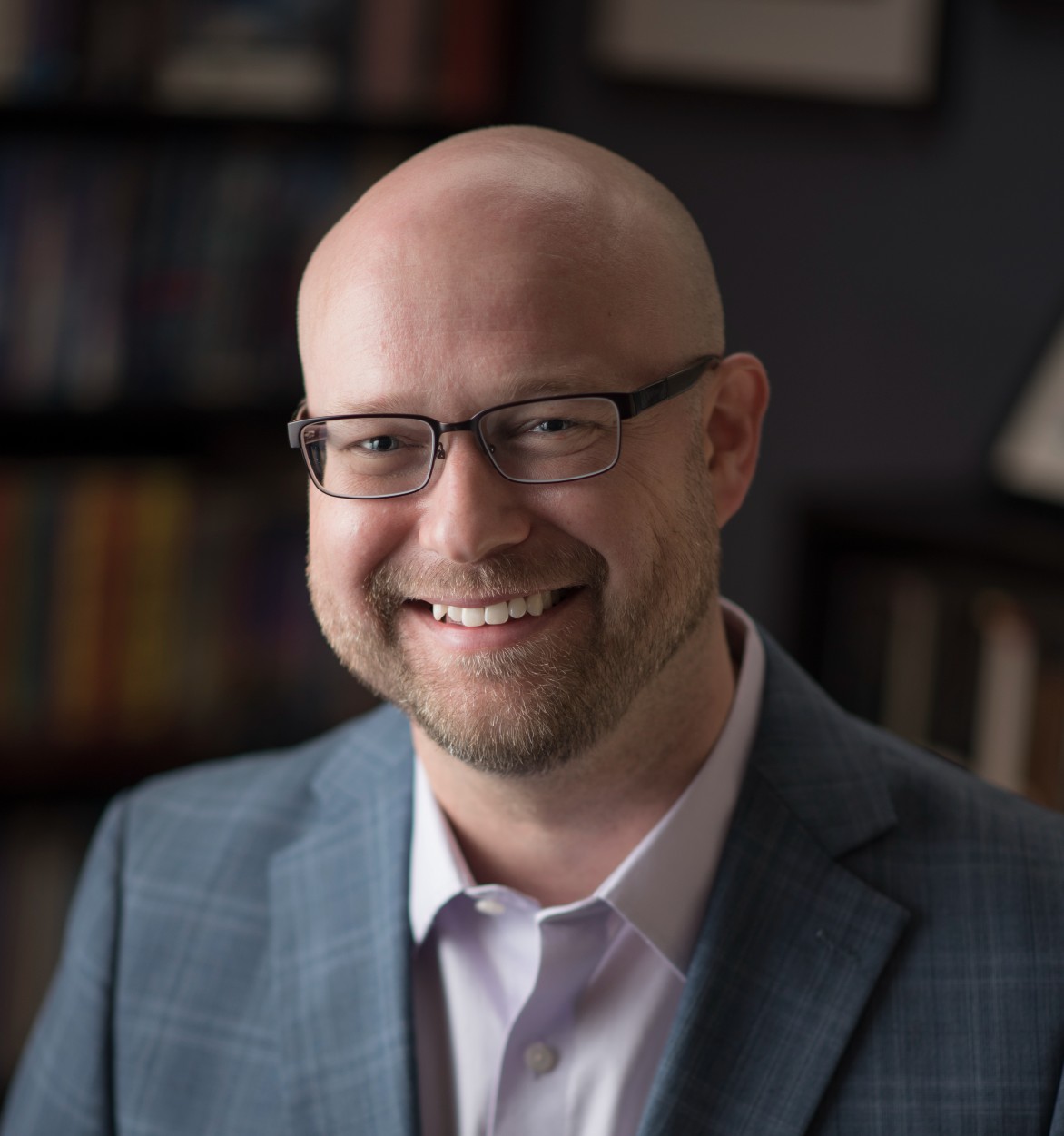 One of the most striking things about 2021 is how much new territory the Anglican Foundation of Canada (AFC) covered in a single year. We hit the $1 million milestone in grants for the first time, saw community ministries emerge as our top funding impact zone, made the largest one-time investment in youth-focused ministry the Canadian church has seen, launched our first-ever online peer-to-peer fundraiser, and forged relationships with more new donors than ever before. What a year!
Remarkably, this forward momentum did not limit our capacity to provide grants for traditional projects upon which the church relies. All our funding impact zones received strong, and in some cases, record-breaking support, including theological leadership and education, diverse infrastructure, sacred music and liturgical arts, and Indigenous ministries.
Whether we are blazing a new trail or holding steadfast to familiar ground, our work remains centred in our mission to provide abundant resources for the Anglican Church of Canada. Thanks to supporters like you, who are the heart and soul of our grant program, we continue to imagine more every day. Each ministry that received a "Yes!" from AFC and took a step forward in 2021—demonstrating adaptability, perseverance, and the tenacity to keep the faith amid uncertainty—had you to thank for helping them along the way.
This 2021 Annual Report showcases the fruit of your partnership with us and our shared achievement as catalysts for new ministry and growth across Canada. Thank you for your faithful support!