Nova Scotia Women Champion Say Yes! to Kids Campaign
The Anglican Foundation of Canada's Say Yes! to Kids campaign received a $1,500 boost this week thanks to the women of Nova Scotia & PEI: $1,000 from the Anglican Church Women Diocesan Board, and $500 from the St. Catherine's Group of the Cathedral Church of All Saints, Halifax.
"Both of these groups were immediate with their approval and very appreciative that this campaign was brought to their attention," says Cynthia Pilichos, AFC's Representative for the Diocese of Nova Scotia & PEI, and a member of both groups. "Current times present numerous challenges and we are being asked not to be limited by these challenges," says Pilichos, "Both the Diocesan ACW and the St. Catherine's Group were greatly encouraged to see AFC taking the lead with such a wonderful campaign that is so in-line with our vision. We are pleased to be able to lend our support to this worthwhile cause."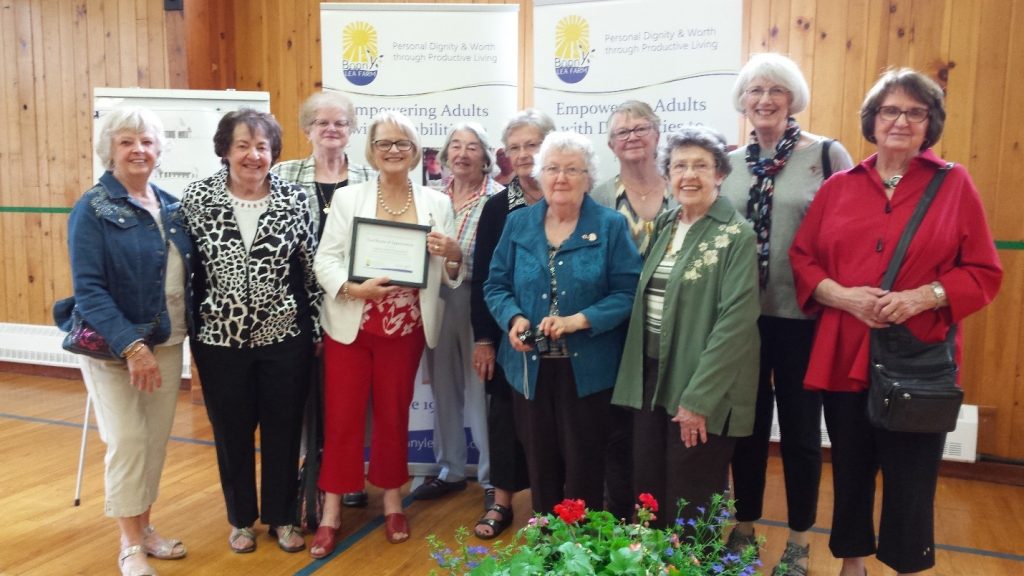 The Rev. Canon Dr. Judy Rois, Executive Director, says AFC has longstanding ties with the Diocese of Nova Scotia and PEI, "We are deeply moved by, and grateful for this tremendous demonstration of support from these two women's groups who do so much to help so many in their diocese, across Canada and around the world."
Since 2011, and the launch of Kids Helping Kids Fund, AFC has championed the cause of children, youth, and young adults in Canada with investments totaling over $1,087,000. "From hospice care to homework clubs to breakfast programs and summer camps," says Canon Rois, "We have seen how resources can be used through people and partnerships to make a lasting difference in the lives of children and youth."
Rois says AFC will rely on the strength of its granting program to quickly turnaround campaign proceeds by funding a Request for Proposals (RFP) for youth-focused initiatives in fall 2021. "AFC will put the right investments in the right hands and help to fund a meaningful response to the needs of children and youth in a post-pandemic world."
Say Yes! to Kids launched on April 6 and will run until June 30. For more information email [email protected]. To join a Say Yes! to Kids fundraising team, or to make an individual donation to the campaign, visit www.anglicanfoundation.org/kids.