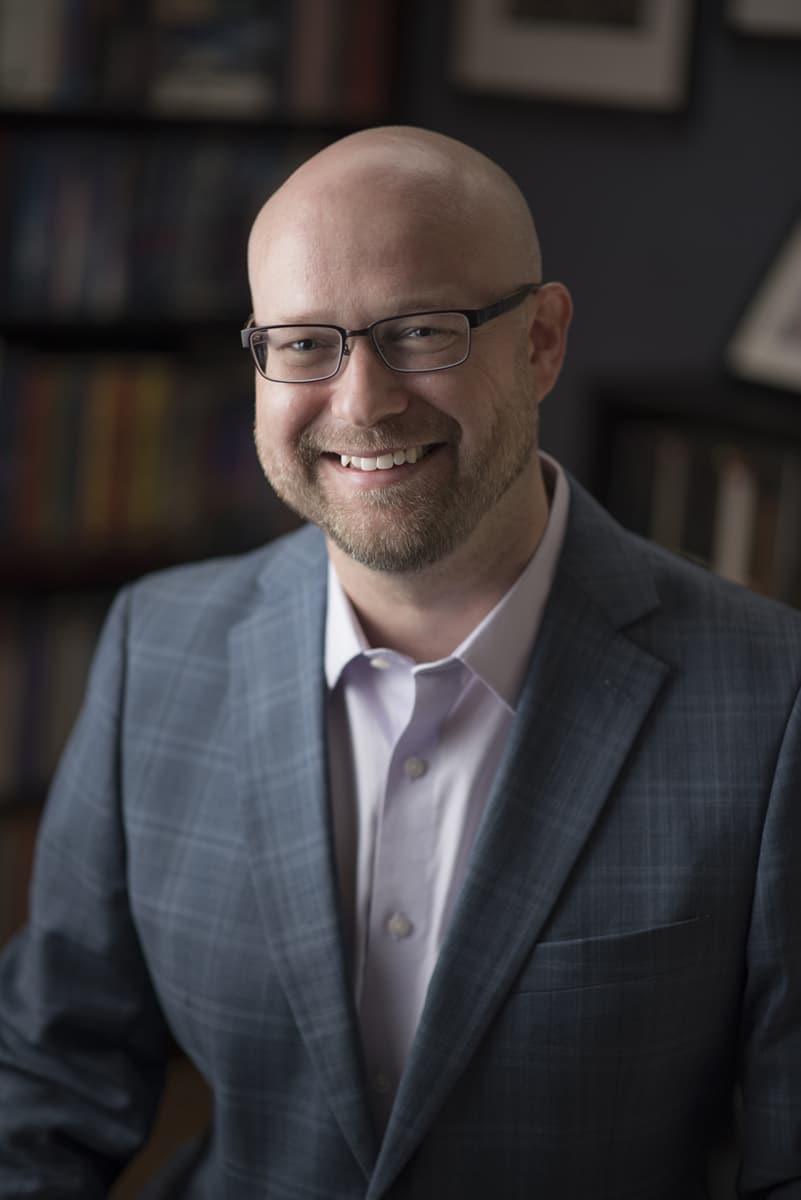 Fulford, Garnsworthy, Maguire, Snell… Speak these names in the Anglican church today, and the adjectives flow: frugal, kind, eccentric, warm-hearted, and generous.
At AFC we celebrate the spirit of these visionary benefactors daily as their names are included among the 40 special named trusts and funds we currently administer. Indeed they are the bedrock of an endowment valued at $14 million that continues to drive our granting program to new heights year after year.
From our vantage point at AFC, we see the big picture of these legacies—from one grant cycle to the next we witness the growth of the seeds that were planted so many years ago. While these individuals are no longer with us, their legacy of faith and compassion carries us into the future, with hope and vision, continuing to connect past, present, and future benefactors of the church.
I invite you to learn more about some of the legacies endowed to AFC and to prayerfully consider the power and potential of your own legacy. AFC has been the leading legacy partner to Canadian Anglicans for 65 years and I encourage you to reach out to us to see how we might help you plant a seed of your own in service of our beloved church.