JUNE 1, 2020, TORONTO, ONTARIO—The Anglican Foundation of Canada (AFC) has announced $50,000 to 20 proposals addressing the crisis of climate change. AFC's board of directors met via Zoom on May 20-21, 2020 during which time it reviewed 28 proposals from across Canada.
"The board was delighted with the large number of excellent submissions to this year's Request for Proposals; however, that meant some difficult decision-making when it came to choosing only 20 recipients," says the Rev. Canon Dr. Judy Rois, AFC's executive director. Each submission was eligible to receive a grant up to $2,500. AFC challenged applicants to respond to the climate crisis creatively, upholding the Baptismal Covenant: "to safeguard the integrity of God's creation, and respect, sustain and renew the life of the earth."
"A lot of creativity is taking place in churches and ministry settings from coast to coast to coast," says Rois. She named some examples: eco-community pollinator veggie garden, lighting efficiencies, an edible forest, beehives, xeriscape landscaping, aeroponic gardens, and an eco-loo. "People are getting serious about the climate crisis," Rois says. From wildfires to windstorms, climate change poses a serious threat to the global community.
Donations from Canadian Anglicans all across the country are making gifts like these possible to address some of the most pressing needs facing the planet.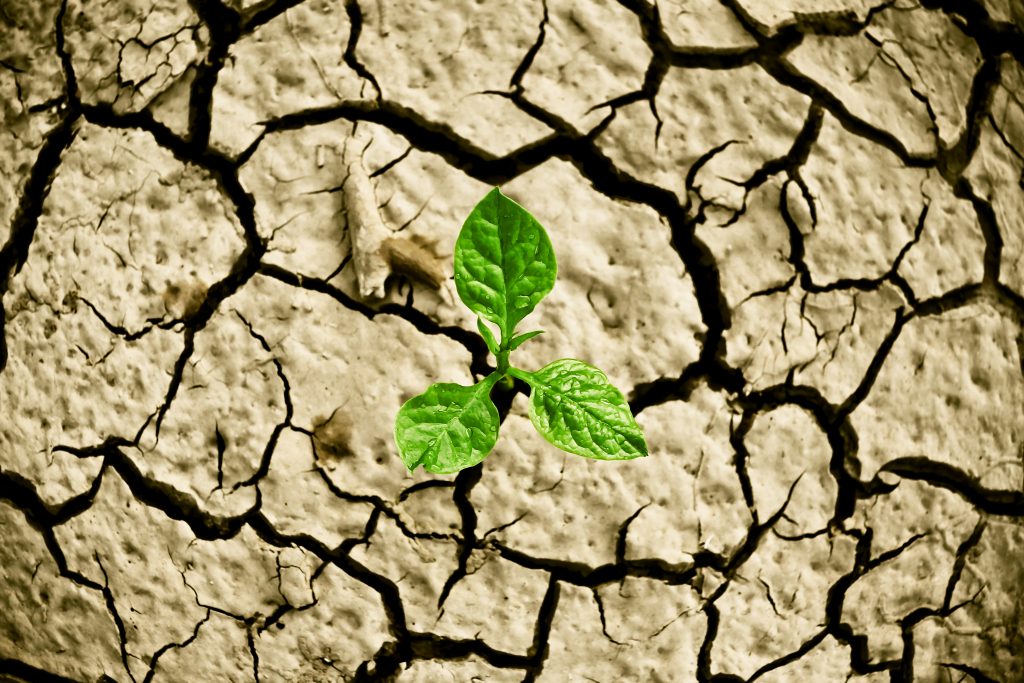 ABOUT THE ANGLICAN FOUNDATION OF CANADA
The Anglican Foundation of Canada seeks to foster Anglican presence by providing abundant resources for innovative ministry and diverse infrastructure projects and theological formation throughout the Canadian church. Leading the way in resourceful ministry since 1957, AFC has benefitted every diocese, hundreds of parishes, and thousands of Canadian Anglicans with the provision of financial support from coast to coast to coast.