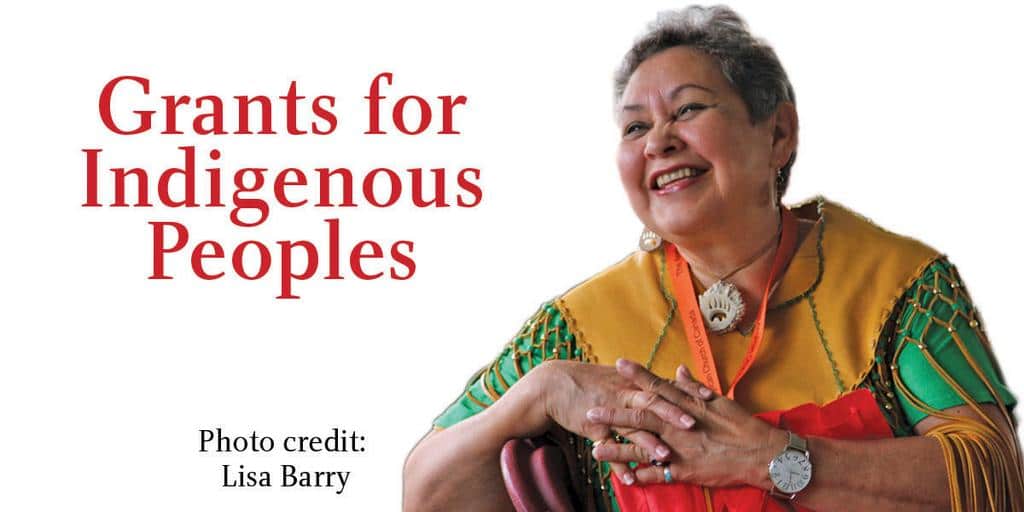 The Catholic Apostolic Universal Church Trust Fund was established in 1994 to support social and educational programs in Indigenous communities of Canada and to provide bursaries for theological education.
In order to be eligible for Indigenous peoples grants, programs must:
Be initiated by Indigenous community(ies)/organization(s) and must involve Indigenous people in the development, planning, and implementation.
Benefit aboriginal peoples within Canada – applications should describe these benefits and how they will be achieved by the proposed program.
Be endorsed by an Anglican diocesan bishop and/or the General Secretary of the Anglican Church of Canada on the advice of the National Indigenous Bishop or his designate.
Please complete your application and submit it using the new Grant Application Portal.
If you have any questions about the application process, please consult the detailed information above or contact the Foundation office by email.