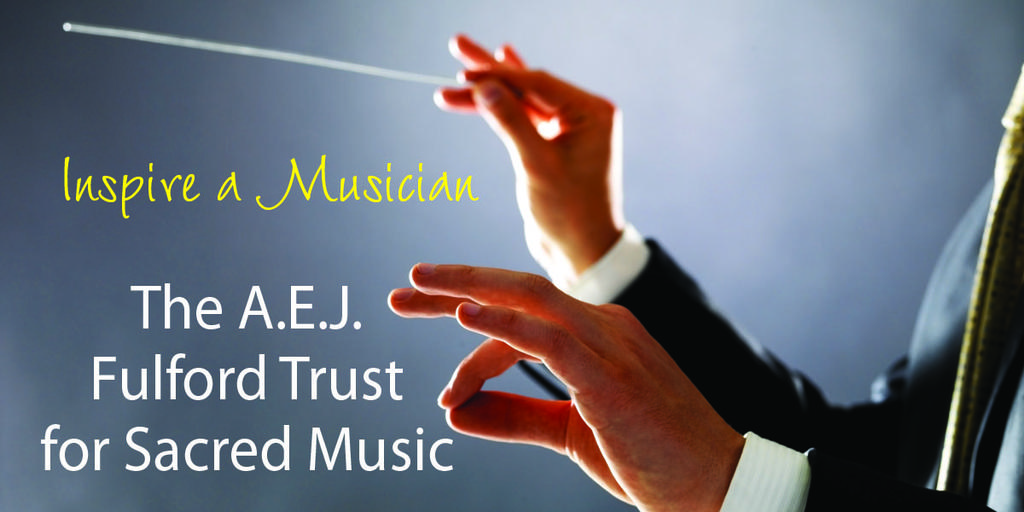 The A.E.J. Fulford Trust was established in 1973 to encourage, promote, develop, and enrich sacred music in the Anglican Church of Canada.
The purposes of the fund are:
To sponsor and support regional and diocesan schools of church music
To sponsor schools for the training of choir leaders and organists
To promote the publication of church music composed by Canadian church musicians
To provide choirs, which cannot afford the expense, with quality musical publications such as settings of church services, anthems, choral collections, etc.
To subsidize the travel expenses of Anglican choirs who wish to exchange with other choirs. Note: It is the policy of the trust advisory committee that tours outside Canada will be considered only after all other applications have been considered. In addition, 50% of such costs must be raised locally.
Please Complete your application and submit it using the new Grant Application Portal.
If you have any questions about the application process, please consult the detailed information above or contact the Foundation office by email.