Archbishop Linda Nicholls announces David Phillip Jones, K.C. Preaching Fund
In her closing remarks to delegates at Assembly 2023, Archbishop Linda Nicholls, Primate of the Anglican Church of Canada, and Chair of the Anglican Foundation of Canada (AFC) Board of Directors, announced the establishment of the David Phillip Jones, K.C. Preaching Fund in honour of the pending retirement of the Anglican Church of Canada's longtime Chancellor.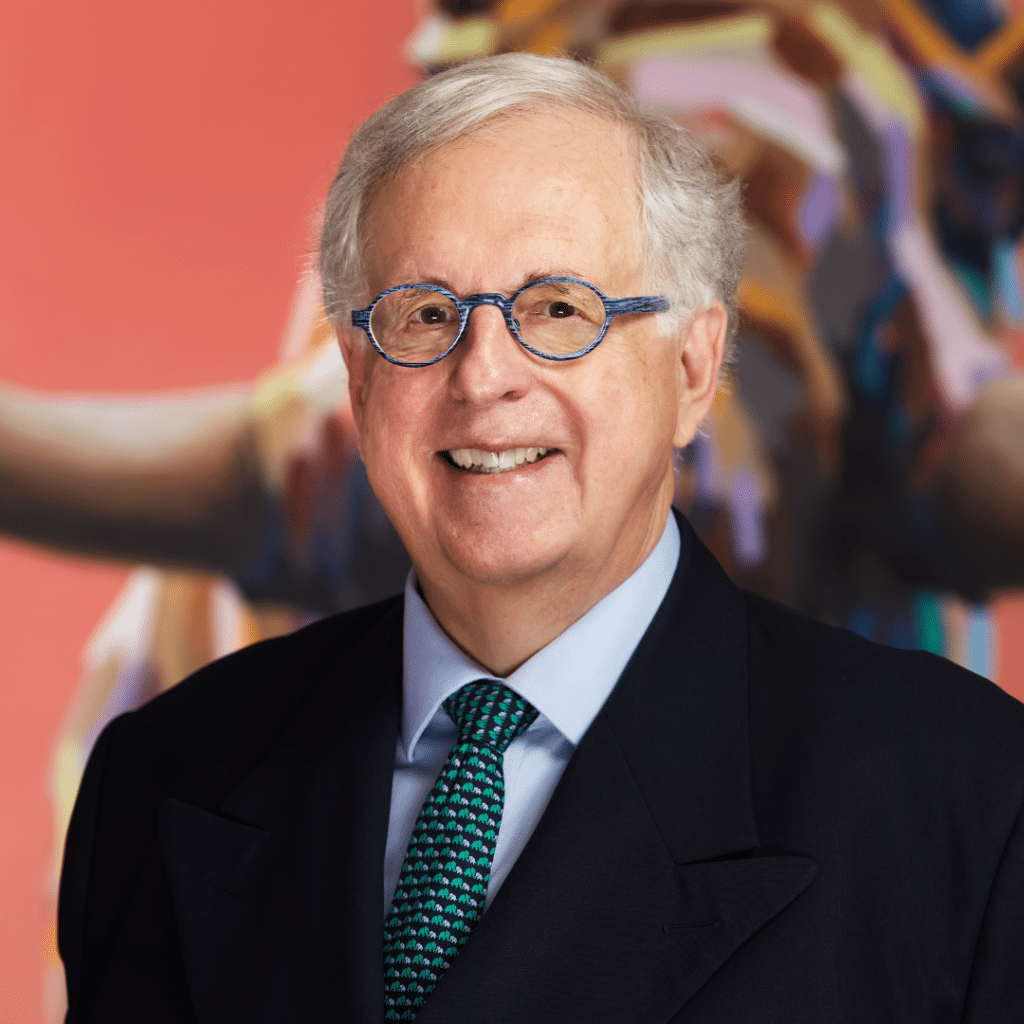 "With these gifts comes our deepest gratitude for your ministry as a Chancellor," said Archbishop Nicholls, "…as a mentor for new Chancellors, as a wise confidante of Primates and Bishops, and a gentle hand at the tiller of navigating the needs of many General Synod gatherings."
"AFC has a history of supporting excellence in preaching through the Lewis S. Garnsworthy Memorial Trust," says Dr. Scott Brubacher, Executive Director, AFC. "This new fund will increase our capacity to support eligible applicants towards fees for preaching courses and the cost of preaching conferences." Brubacher explains that the fund will not be endowed, so all donations received toward the fund can eventually be awarded as grants and bursaries. Review of the applications and recommendations for funding will be made by the Garnsworthy Trust Advisory Committee, which has a similar funding mandate.
In addition to having served as Chancellor of the Anglican Church of Canada since 2010, David is the Conflict of Interest Commissioner for Yukon, Integrity Commissioner for the Northwest Territories, and a Chartered Arbitrator. In 2012 David received the Distinguished Service Award for Legal Scholarship from the Law Society of Alberta and the Alberta Branch of the Canadian Bar Association. David's legal wisdom is respected across Canada, and he is considered one of the foremost administrative lawyers in Canada.
On the floor of General Synod, the Primate closed her moving tribute to David saying, "We pray that your well-earned retirement will be filled with time to read, rest, and enjoy your West Coast Island home in good health. Thank you from the Anglican Church of Canada."
To make a gift to the David Phillip Jones, K.C. Preaching Fund visit www.anglicanfoundation.org/dpjpreachingfund.