A gift in your will can change lives.
Have you considered leaving a legacy?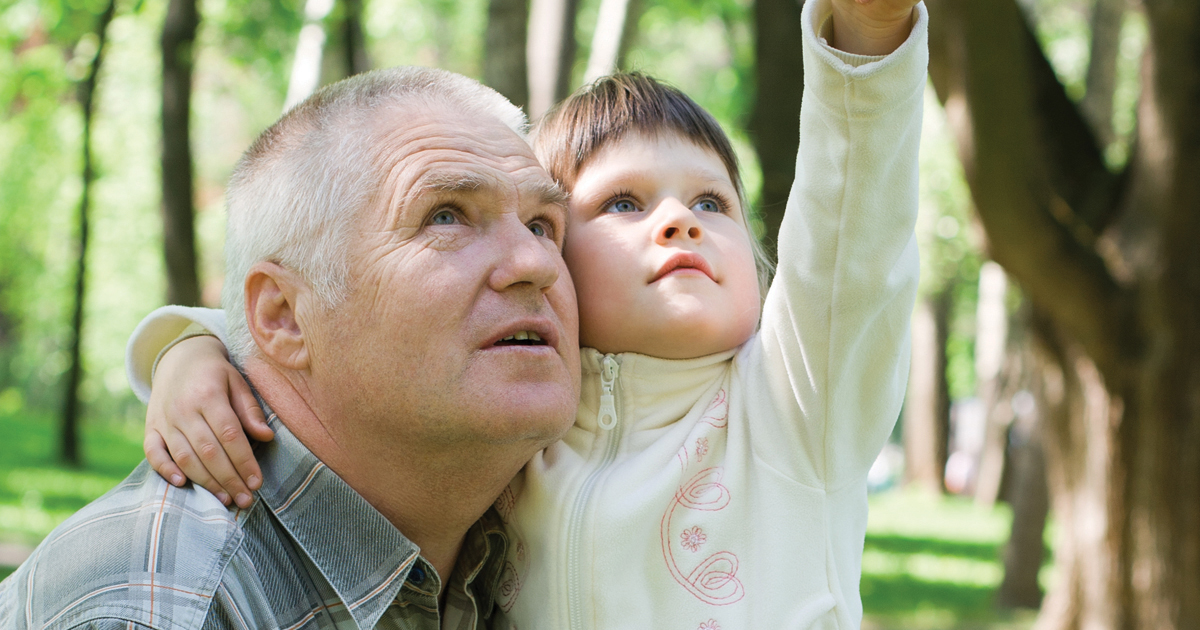 The Anglican Foundation gives you the opportunity to make a positive impact on the Anglican Church of Canada for years to come. With a gift in your will, you can ensure that the Anglican Church of Canada will be there for your children and grandchildren – your gift through the Anglican Foundation will ensure a strong future that lives on after death.
Designating a bequest in your will is easy to do and reduces the tax burden on your estate. When a registered charitable organization is included in your will, there is no cost to you during your lifetime.
Create Your Legacy: Tax-efficient options for your charitable givings (planned giving guidebook)
Please contact us by email at [email protected]