Burgundy Champions 2023 Say Yes! to Kids Campaign
The Anglican Foundation of Canada (AFC) is pleased to announce a $5,000 leadership grant from Burgundy Legacy Foundation for the 2023 Say Yes! to Kids (SYTK) campaign.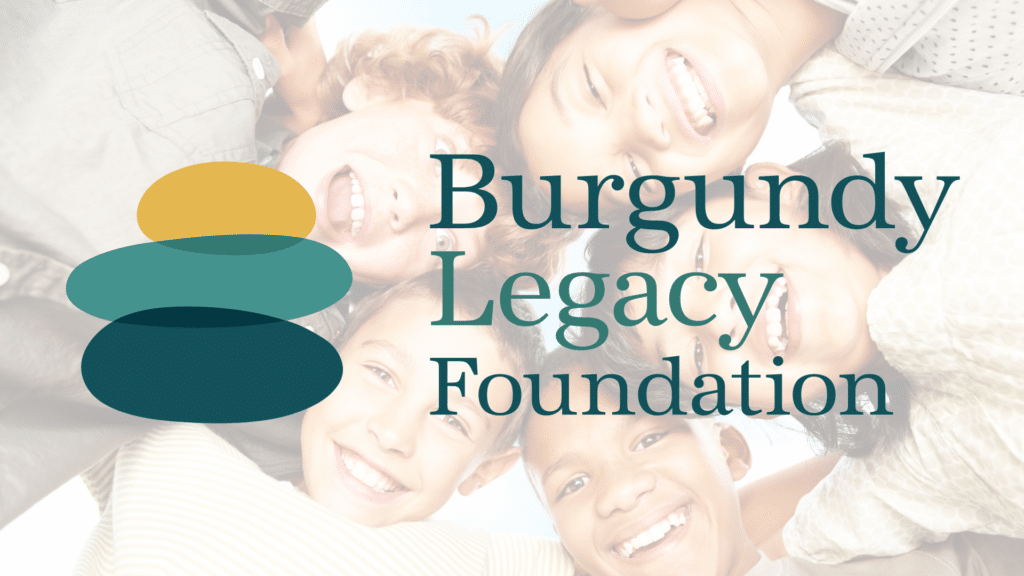 "Burgundy Asset Management has a long history of philanthropic engagement," says Kimberly Nemeth, Institutional Relationship Manager, Burgundy Asset Management. "We make it a priority to give back to the communities and causes that are important to our people and our clients."
Over the last 15 years alone, the firm's philanthropic giving to all causes totaled nearly $15 million. "The Burgundy Legacy Foundation envisions a world made better through generosity," says Nemeth, "and we are proud to support the Anglican Foundation of Canada in its efforts to support this national youth-focused campaign."
"We are very fortunate to have compassionate partners like Burgundy and the BLF to boost our support for this year's Say Yes! to Kids campaign," says Dr. Scott Brubacher, Executive Director, AFC. "Burgundy has a history of support for AFC through both the SYTK campaign and the Kids Helping Kids Fund. This grant is yet another example of their generosity and commitment to helping young people reach their full potential."
Since it was launched in 2021, SYTK has provided over $625,000 to more than 100 unique beneficiaries and fundraising partners in support of youth-focused ministry and outreach from coast to coast to coast. All SYTK projects are different, but they share a common goal: to imagine more and to put that imagination into action to benefit young people.
We invite all Canadian Anglicans to join the SYTK movement and give generously to one of this year's fundraising teams. By helping to make young people a priority, you are energizing the church and growing a brighter future for young people, today.
The 2023 STYK campaign closes this week, but donations will be accepted for at least two more weeks. To support one of this year's teams visit Say Yes! to Kids 2023 – Anglican Foundation of Canada.