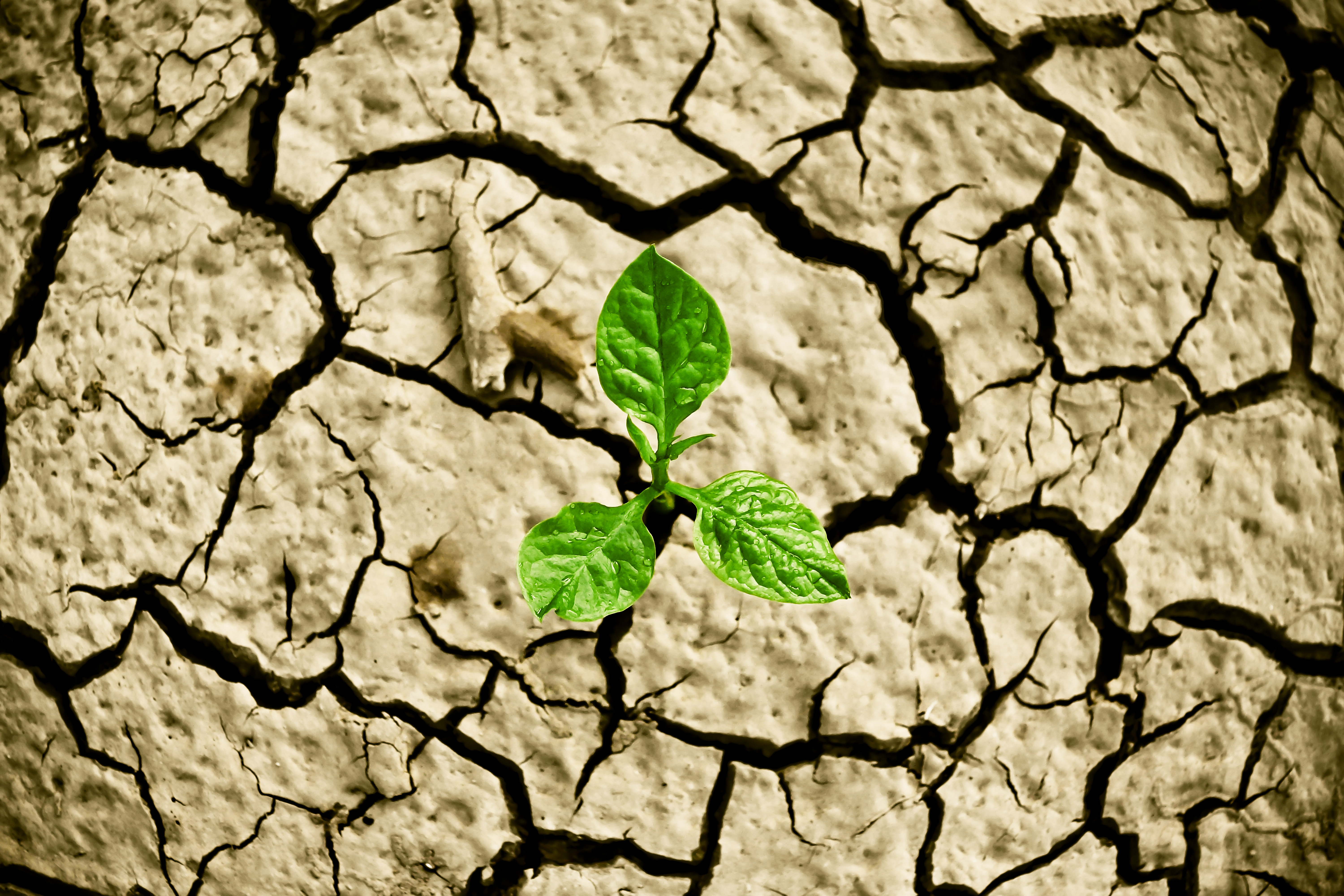 Our planet is in peril because of climate change.
The Anglican Foundation of Canada challenges your parish to respond by upholding our Baptismal Covenant: "to safeguard the integrity of God's creation, and respect, sustain and renew the life of the earth." 20 grants of up to $2,500 each will be awarded to parishes or dioceses for projects that foster sustainability, reduce the carbon footprint, and plant the seeds for change for a greener Canada.
Some initiatives that have already been undertaken by Anglican churches include:
planning "low-carbon footprint" parish dinners
installing energy-efficient dishwashers and low-flush toilets
purchasing china mugs and plates
putting service bulletins and meeting minutes online
eliminating single-use plastic cutlery and bottles
changing to energy-efficient light bulbs
AFC encourages you to be creative and imagine other ways to address climate change in your church. A small step can have a positive impact.
Proposals must meet all of the following criteria:
new project to begin in 2020
address the crisis of climate change by making a local change
AFC grant may comprise up to 100% of the project budget
endorsed by a diocesan bishop in the Anglican Church of Canada
2020 RFP Criteria and Submission Form
NOTE: The April 1, 2020 submission deadline is still in effect during the COVID-19 pandemic. If your application for funding is going to be delayed because of difficulty obtaining signatures, quotes, etc., please email [email protected].
The AFC Board of Directors will review proposals in May 2020 and announce those receiving grants in early June. Proposals submitted in response to this request do not count as one of the three submissions each diocese is allowed per year.
Let's work together in 2020 to show 20/20 vision and be the change that we wish to see in the world!