Text by Judy Rois
Illustrations by Michele Nidenoff (www.michelenidenoff.com)
AFC is happy to make this resource available to you during these unsettling times. Inside are prayers that you can say at four different times in the day to be thankful and to think of others.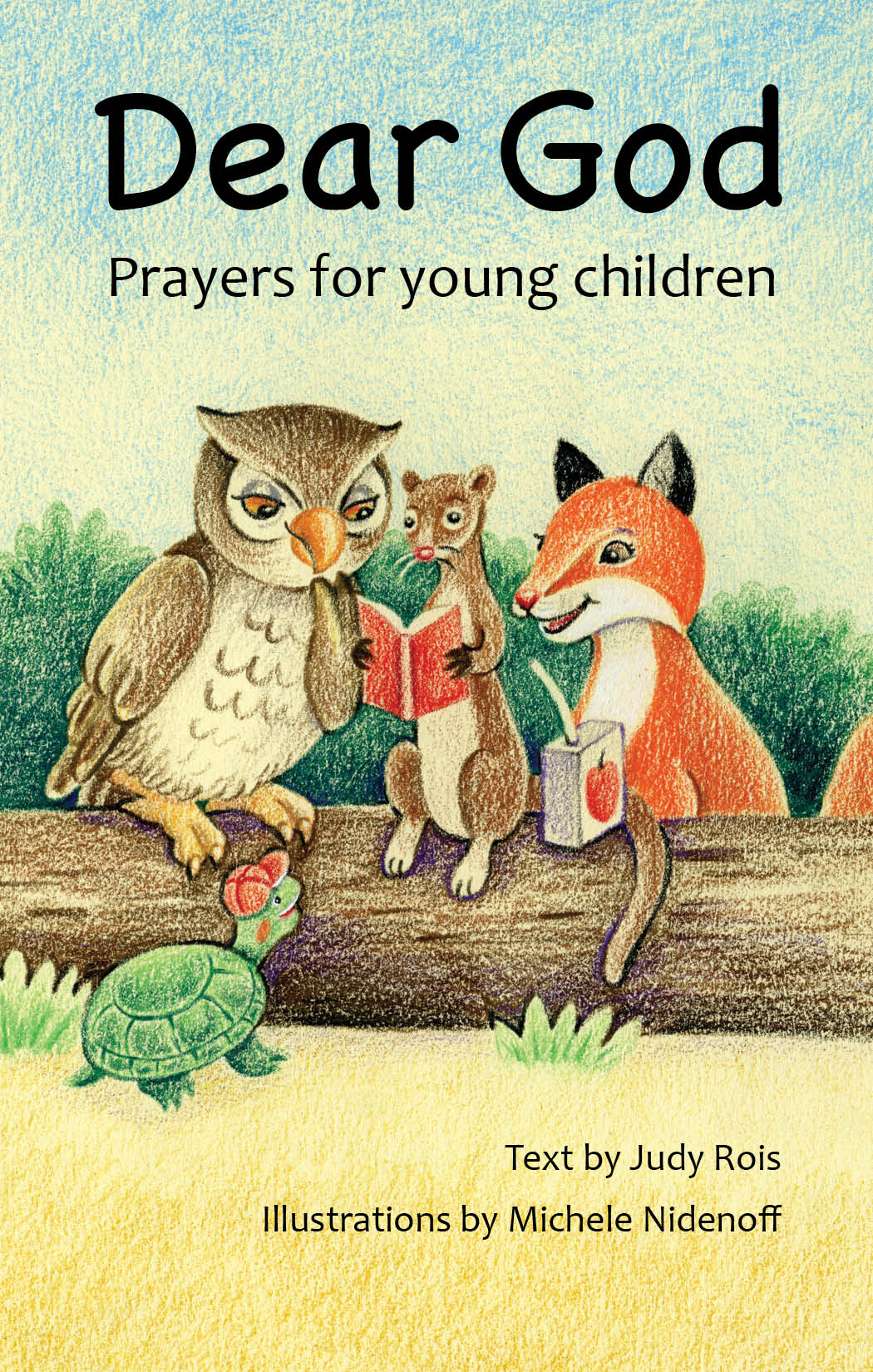 The Anglican Foundation published Dear God: Prayers for young children in 2019. This book features four prayers for the day: in the morning, at midday, late afternoon, and at bedtime. It also includes a page for children to list their prayer requests and a page of special Bible verses about prayer. Each page is beautifully illustrated in pencil crayon by a Canadian illustrator. Perfect for children ages 5–8. Available now. $5 each.