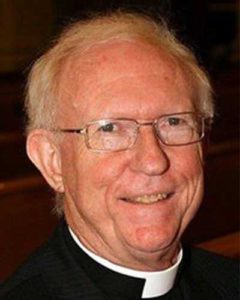 Honourary Assistant, St. George's Cathedral
Kingston, Ontario
Diocese of Ontario
The Anglican Foundation of Canada became an important part of my ministry when I was appointed stewardship consultant and eventually senior national gift planning officer of General Synod. For 22 years, I had the privilege of assisting donors as they made generous and visionary legacy gifts for the Foundation's ministry—building and program grants and special gifts from specific trusts. All of these gifts have made a substantial impact upon the life of our church.
I am a companion donor because this work is important and life-changing.