The Anglican Foundation is excited to announce the recipients of the 2016 Request-for-Proposals grants. AFC requested proposals that address the Truth and Reconciliation Commission of Canada Calls to Action. An award of $10,000 was given to each of the following proposals.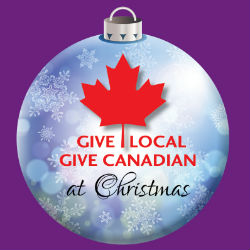 A cup of good cheer to you all! In 2016 Canadian Anglicans gave $1/2 million to support amazing ministry across the country. AFC offers special thanks to the dioceses that have chosen to make an annual donation for each of their parishes.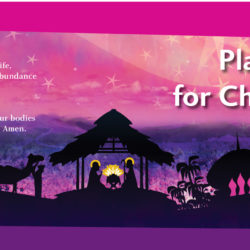 Just in time for the holiday season, AFC has released a limited-edition placemat for Christmas. Perfect for parish brunches and community events. The reverse side features fun activities and games for children. Placemat orders over 500 are 20¢ each. 16.5″ x 10.5″ Order yours today. Please email Sharon Sorenson or call 416-924-9199 ext. 244.