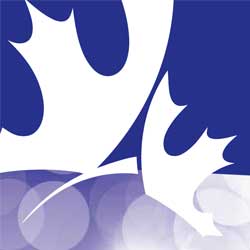 Your generous gifts to AFC have made it possible to support amazing ministry initiatives across Canada during the rst half of 2016 in the amount of $1/4 million! When you give a gift to AFC, you can be assured of an immediate impact for people and parishes.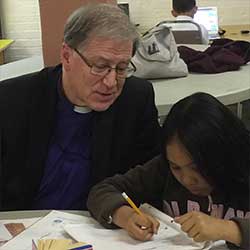 Fred Hiltz, Primate of the Anglican Church of Canada and Chair of the Anglican Foundation of Canada, visits with children of immigrant families who come every week day to St. Simon-the-Apostle Church to do their homework, enjoy a nutritious snack, play and have fun with kids their age.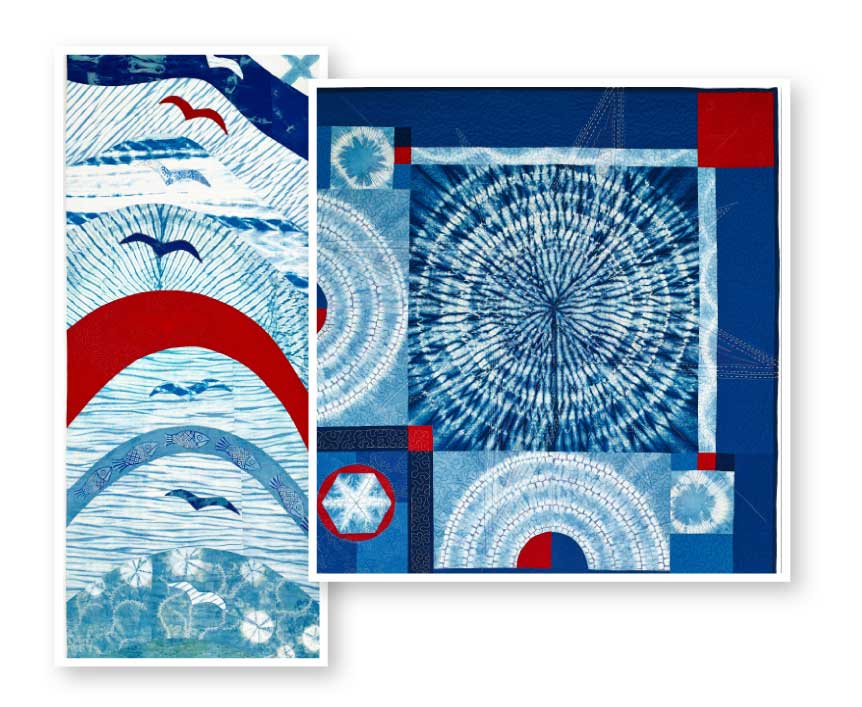 As part of the 60th Anniversary Celebrations taking place in May 2017, the Anglican Foundation will be sponsoring an exhibit of sacred art at Christ Church Cathedral, Vancouver, BC.