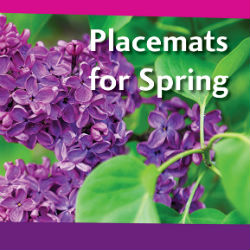 Just in time for spring, AFC has released a new placemat! Perfect for parish brunches and community events. The reverse side features fun activities and games for children. Placemat orders over 500 are 20¢ each. 16.5″ x 10.5″ Order yours today. Please email Sharon Sorenson or call 416-924-9199 ext. 244.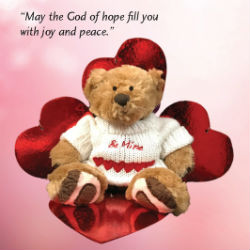 Anglicans really know how to make a difference in the lives of children, youth, and seniors! St. Thomas' Choral Academy, Belleville, ON. Wisdom of Elders, Coming Home Society, Vancouver, BC. English and Computer classes for seniors, Edmonton, AB.
The Anglican Foundation is excited to announce the recipients of the 2016 Request-for-Proposals grants. AFC requested proposals that address the Truth and Reconciliation Commission of Canada Calls to Action. An award of $10,000 was given to four proposals.